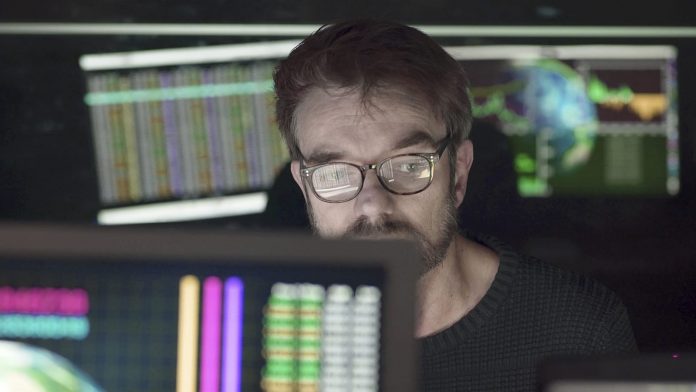 If you're looking to study a degree that will allow you to broaden your knowledge and make a real difference in the world, a master's in intelligence could be a perfect choice. It offers a solid grounding in a number of topics related to global security, setting you up for a variety of fascinating and rewarding careers in the field. Keep reading to find out more.
Study options
You have a broad range of study options open to you when doing a master's in intelligence. For instance, you can choose to study on either a full-time or part-time basis, depending on which mode best suits your goals and lifestyle. Similarly, you can attend classes on campus or take an online masters intelligence program to enjoy extra flexibility in your learning. Rest assured that your qualification will be considered equally valid, whichever you opt for.
Eligibility
In the majority of cases, you will need to already hold a bachelor's degree if you want to apply for a master's in intelligence. Some colleges will require this to be in a relevant subject such as international relations, history, or political science, but many programs are flexible – especially if you have high grades and/or significant work experience in the field.
When applying, you will normally have to submit evidence of your previous qualifications, details of a couple of academic or professional references who can vouch for your suitability for the program, and a personal essay about why you want to do a master's in intelligence.
Module topics
Like with any degree, the specific topics you study in a master's program in intelligence will vary depending on the college you enroll with. However, the list below gives you a good indication of the sort of modules you might take:
Research Methods in Security and Intelligence Studies
Threat Analysis
Intelligence Operations
Social Media Intelligence
Homeland Security
Cybercrime Analysis
International Terrorism
Strategic Intelligence
Ethical Challenges in the Intelligence Community
Legal Issues in Intelligence and National Security
Propaganda and Influence Operations
Crime and Border Security
These can be assessed by written exams, group exercises, presentations, participation in seminars, and/or essay coursework. Some modules will be compulsory, while for others, you may have a choice from a list of electives. It's advisable to check the specifics of the curriculums for the colleges you're interested in to make sure you pick a program that covers the topics most appealing to you.
In addition to completing your academic modules, you will also be required to complete an independent research project. This will be on a relevant topic of your choice (subject to the approval of your college) and culminate in the production of a lengthy written dissertation.
Future careers
Graduating with a master's in intelligence can open doors to a wide variety of interesting career options. These include:
Cyber Security Officer
Information Security Analyst
Protective Agent
Surveillance Officer
Intelligence Analyst
Investigative Journalist
Think Tank Researcher
Security Consultant
Many people with this qualification go on to work in esteemed organizations such as the CIA, FBI, NSA, UN, and NATO, which gives you an indication of just how highly regarded a master's in intelligence is. Where will it take you?