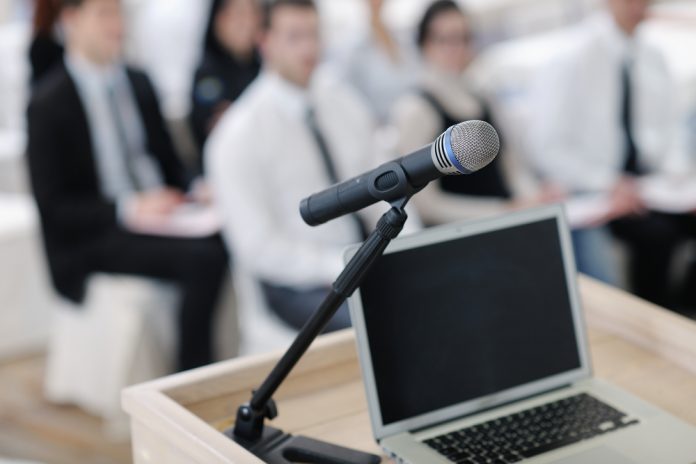 Like any great founder, you want to present your vision to the best of your ability. But what does the term "vision" mean to you? Do you think about your wildest dreams? Or something different? Having a great business vision is critical for any startup.
As your startup grows, investors will ask you what the overall goal of your business is. Or, what is the vision or big picture that you see? These investors want to be excited about what your company can do. You have to sell them and yourself on it, because if you don't buy it, then they won't buy it either.
How does vision work?
The vision of any great founder should accurately describe what you offer. It should be inspiring and able to help a lot of people. In addition, it should bring you a lot of money.
The trick to making this vision as great and wonderful as you imagine it to be is one thing.
All great founders make their vision inevitable.
All on Train Trend
Many are convinced that the great businessmen of the world, such as Jeff Bezos, Bill Gates and Elon Musk, can read minds and know exactly what society needs. Actually, these businessmen do nothing special, except follow the trends. When they pay attention to these trends, they figure out where they will be in the next five to ten years and use logical steps to get there.
You don't have to be a prophet to have a vision, you just have to be yourself. If you have a dream, you have a vision. All you have to do is link your vision to the business world and see how it should fit in.
However, trends can last for a very long time, even up to ten years or more. So why is now the best time to build your startup? Because it is the advances in our technology and our livelihoods that ensure success.
Write down your vision
Have you ever heard of a vision statement? A vision statement is like a business plan. However, you need to decide what the values ​​of the company are, as well as how to define who your company is and what your future goals are.
Companies usually switch to focus on the mission statement. But a vision statement is a useful tool to help build your corporate identity and inspire your workforce.
For Microsoft, their early vision was: "A computer on every desk and in every home." Over the years, they have done quite well as one of the leading computer companies in the world.
Both vision and mission are important to your workplace, it is the vision statement that serves as a source of inspiration and motivation and is seen as a guiding star.
How to write your vision
When creating a grand vision for your business, you need to determine who will help you share that vision.
For a small business, it's best to ask everyone who works there. Thus, there is a sense of pride and accomplishment. But when it comes to a larger operation, it's best to be picky about which employees you want to hear from. However, you still need to make sure you hear a varied range of voices.
Company guide
Most companies have a manual that has all the rules and guidelines for their business. Most of the time they have a vision for the company. If you already have a job, check out their employee handbook to see what they have to say about their vision. This can help you further when you have your own business.
Get internal help
You may be the head of the company, but you are not the only employee. Leaders need all the help they can get, otherwise they won't be able to do what it takes to make their business survive.
In this case, ask your employees for help. Ask them about common workplace themes and what it means to them. Try ideas like visual branding or workshops to motivate people and brainstorm.
Short, sweet and to the point
You don't have to write a manifesto about what your vision will be. Your business describes you and who are you. You have to invest a lot in the business to make it work. What you put into it is what you get.
Being a great founder means having a dream and being able to translate it into writing. This should help everyone understand what you want to do with your company.
Providing a vision statement shows that you want this business to be around for a long time and you are like a great founder with a vision.