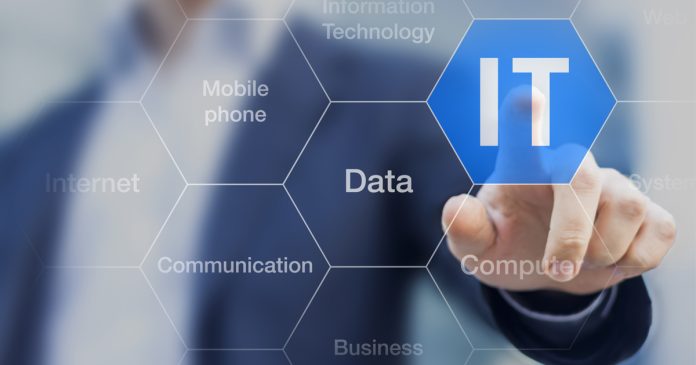 With information technology being a central component of most business operations, organizations must have access to the right expertise. This is where managed IT services come into play. Managed IT services are a cost-effective way to keep small to medium businesses up and running and their data safe while enabling them to compete on a level playing field with large corporations.
Experience
One of the best ways to ensure a successful relationship is by selecting a managed IT services provider experienced with your industry and business needs. They should be able to work with specialized hardware and software, as well as regulatory compliance, and provide you with long-term support that meets your evolving business goals. Managed IT services also offer 24/7 monitoring and real-time notifications of issues that may impact your organization's ability to function. They can help mitigate user errors, system overloads, and security breaches before they become major IT headaches. The right MSP should be able to provide unlimited, comprehensive IT support and services at a predictable monthly rate. This allows businesses to pay only for the coverage they need while avoiding the costs of hiring and maintaining IT staff.
Security
A managed IT service provider can offer various services to protect your business, from cybersecurity to cloud support and data migration. The key is to find a provider with the experience, expertise, and resources to keep up with security trends and emerging threats. A reputable MSSP can help you avoid cyber threats through continuous monitoring, security patches, and software updates. They also can introduce you to new, cost-effective technologies that can be easily implemented to protect your system from hacking and malware. In addition, a good MSSP will be able to provide you with detailed reports about the health of your network and security systems. These reports can give you an idea of the state of your network's security and allow you to make informed decisions about improving it.
Reliability
Reliability refers to the probability that a system, product, or service will maintain performance standards for a given period. Reliability ensures that equipment, processes, and services meet their quality, safety, and efficiency goals. Reliability tests measure several qualities in a standardized, metric, and time-based way. Major reliability testing types include feature, load, and regression testing. When working with a managed IT services provider, it's important to ensure they hold themselves accountable by providing clear Service Level Agreements (SLAs). If an MSP cannot report metrics or share system data with you, that's a sign they might not be delivering what they say they will. Reliability is essential for assessing how well an IT infrastructure or system can deliver on its promise, especially in a DevOps world where technical systems are growing more complex, and engineers are automating more processes throughout the software lifecycle. It's also a critical metric for ensuring business outcomes aren't lost when technology is disrupted.
Flexibility
Flexibility has become a hallmark of workplaces worldwide. It allows employees to choose their own schedules and work remotely. However, implementing flexibility requires an organization to shift its processes and strategies.
A managed IT service provider offers flexible solutions to meet your company's needs. This is a key requirement if you are experiencing seasonal growth or decline, need additional capabilities, or want to ensure you have options for the future. The IT industry is constantly changing, and the needs of businesses often change with it. Having a provider who can adapt to these changes and offer the latest technologies will help you stay ahead of your competition.