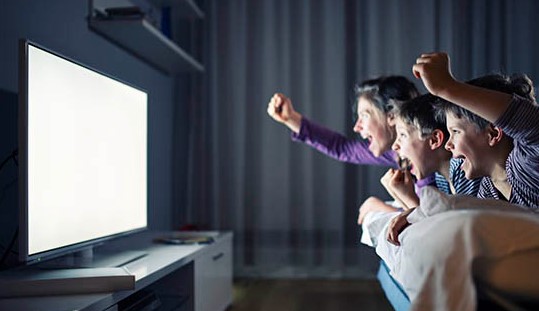 Let's face it. Wall Street movies have the perfect setting. After all, everything you need for a great movie can be found right in the financial world. Everything from comedy, tragedy and disaster to success and redemption can be found here in abundance. It's no wonder Hollywood has produced so many films about Wall Street over the years.
Yes, many of these films certainly show financial professionals in a bad light. But many of them also deserve attention. If you're an avid film buff with financial ability, there are a few Wall Street movies you absolutely can't miss. Here is some of them.
· Trading Places (1983)
This is for all those who would like to see a comedic touch to the serious world of Wall Street. Directed by John Landis, the film stars Eddie Murphy and Dan Ackroyd. The film basically demonstrates how one man's fall from Wall Street can be a blessing for another. Undoubtedly, the way they humorously portrayed futures and Wall Street markets is quite inventive.
· Big Short (2015)
This film will go down in history as one of Wall Street's best-made films. Starring Christian Bale, Brad Pitt, Steve Carell and Ryan Gosling, The Big Short won an Oscar, and understandably so.
The film is set against the backdrop of the 2008 financial crisis. He takes us through the journey of a group of investors right before the crisis who bet against the US mortgage market.
Yes, the film can be confusing for those who are unable to make sense of complex financial information. But the good thing is that many of these terms are presented to the audience with humor. Thus, this film offers you the opportunity to hone your knowledge of finance and learn more about the financial crisis while having fun at the same time.
· The Wolf of Wall Street (2013)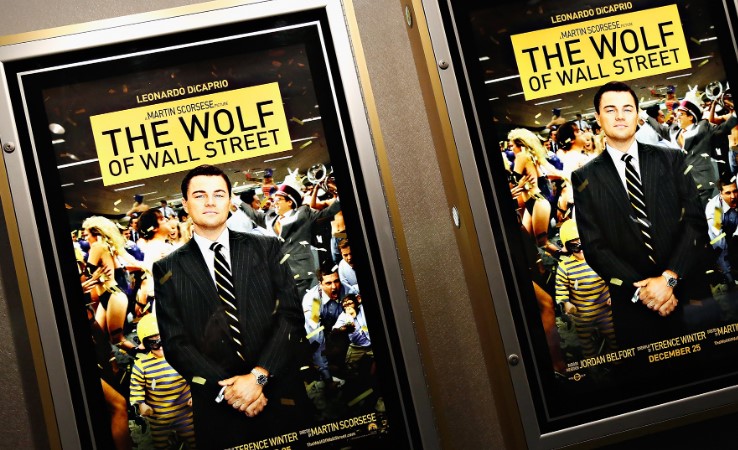 We can't discuss Wall Street movies without talking about it. Starring Leonardo DiCaprio, telling the real story of Jordan Belfort.
He was a small-time stockbroker who, within a few years, became one of the richest men on Wall Street. Indeed, such things do not only happen in the movies.
Of course, not everything was legal, and eventually his investment firm was closed. But there is no denying that this journey was incredible and this story deserves to be told. And the film fully justifies it.
· Rogue Trader (1999)
James Dearden wrote and directed this film. It follows the story of Nick Leeson, who was behind the much talked about collapse of the Barings bank. Interestingly, Barings Bank was a very famous financial institution in England.
The best thing about this movie is that it teaches a lot about greed and how the desire to make money can change you forever. People don't usually associate emotions with the Wall Street world. But this movie could change that.
· Wall Street (1987)
How could it be that we're not talking about this among the best films on Wall Street? After all, there is a reason why it has gained cult status and is considered one of the marvels of financial cinema.
Directed by Oliver Stone, Michael Douglas stars in the title role. He plays the character Gordon Gekko, the game that won him an Academy Award. If you are interested in a career as a stockbroker or investment banking, this movie is a must see.
· Boiler room (2000)
Giovanni Ribbi plays a key role in this film based on the life of Seth Davis. This movie makes us see the dark side of the stockbroker. When Seth can't do anything about his unlicensed casino in his apartment, he joins a brokerage firm.
And so he sees a world he never knew existed. The film is pretty well done. Indeed, the film's director, Ben Younger, interviewed many stockbrokers before writing this story. You will definitely love this one!
· Glengarry Glen Ross (1992)
It is an adaptation of a play by David Mamet. It follows the journey of a team of real estate salesmen who have forgotten morality and ethics after years of working for an evil company. Through this film, you will learn a lot about the behind-the-scenes sales tactics and the pressure these salespeople are under.
Although slightly different from other Wall Street films, this film is incredibly interesting in how beautifully it shows the consequences of being forced to work under pressure.
· Margin Call (2011)
If you want to watch a movie about Wall Street with financial accuracy, this movie is for you. You will have a 24-hour journey through the life of a Wall Street firm that is on the verge of disaster.
The film shows us how the reckless risk-taking of some brought the world into the great financial crisis of 2008. In this film, we learn how the decisions of a few can lead to the downfall of people who have nothing to do with it. .
Join the world of entertainment with Wall Street Movies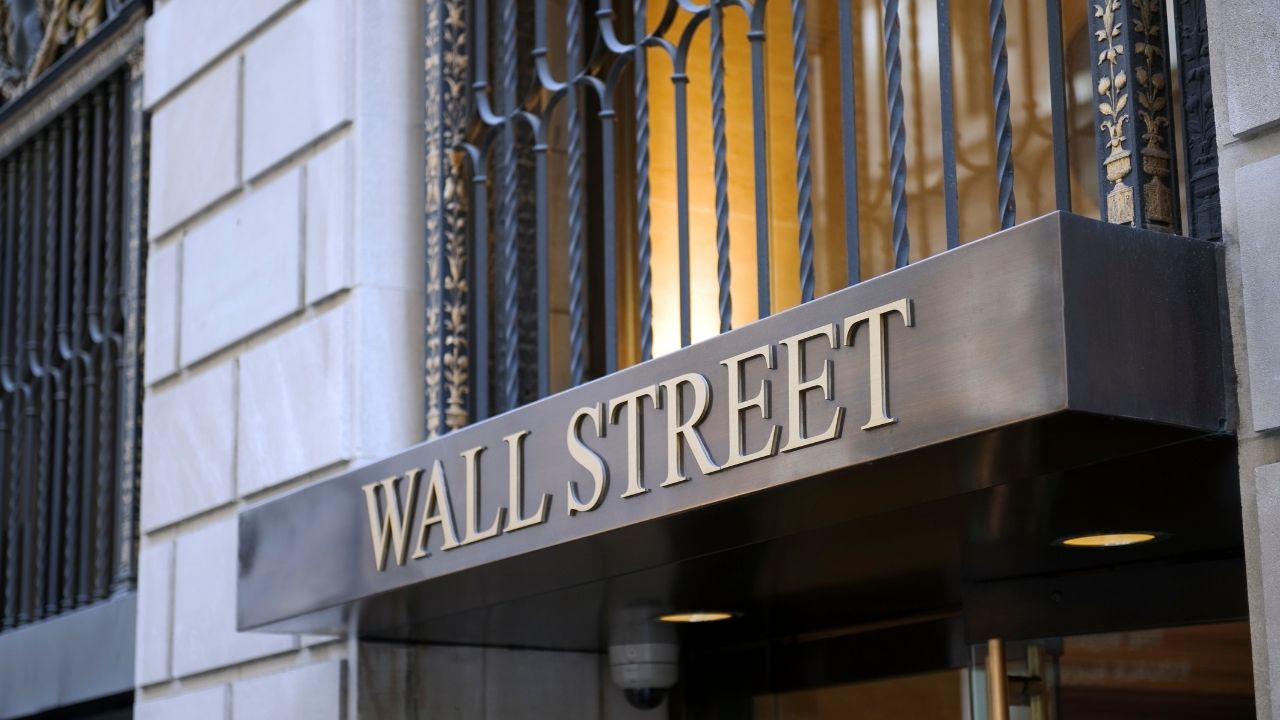 You don't have to be a financial expert to enjoy these films. Even if you're not interested in the field, these Wall Street movies provide a much-needed insight into the world of finance. The best thing about these films is that they are not preachy.
Interestingly, many of these Wall Street movies are based on true stories. After all, we all know that truth is stranger than fiction. And these films together with others just prove it!