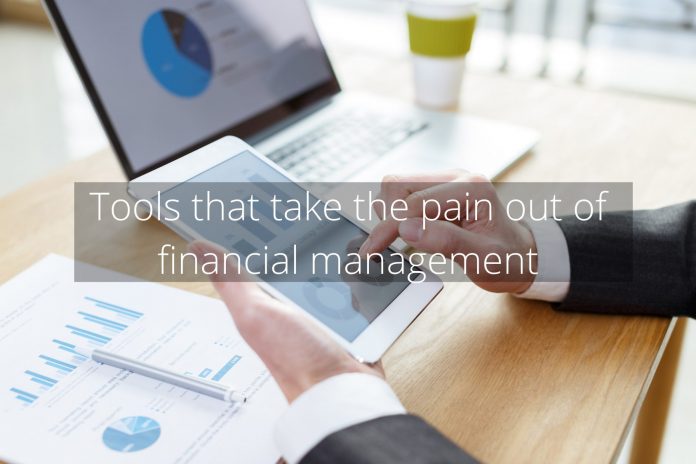 Entrepreneurs are risk-takers. For them, the rags-to-riches stories behind Starbucks, Microsoft, and Google have made starting a business irresistible. Even during the pandemic year of 2020, over 804,000 would-be billionaires threw their hat in the start-up ring – and that's just in the United States. 
Most new business ventures are self-funded in the form of savings, credit card debt, or borrowing against retirement vehicles. Entrepreneurs with bigger budgets use traditional financing – 40% seek seed money from banks. A few fortunate entrepreneurs enjoy the backing of angel investors or venture capitalists, albeit with equity strings attached. Both current and future investors expect professional financial reports in return for their investment.
But regardless of where the start-up money is coming from – entrepreneurs need to manage and communicate their financial standing clearly and carefully. Luckily, there has been an explosion of apps that are changing the way we use, track, and manage money – personally and professionally. 
If you're considering financial apps for your startup, here are several that are worth considering:
Accounting made simple
Wave offers a powerful suite of products that does it all: accounting, invoicing, payroll, payments and receipt tracking. Best of all, it does some of this for free. You can start with a free account to manage accounting, invoicing, and receipt tracking tasks, then add fee-based payroll and payment processing.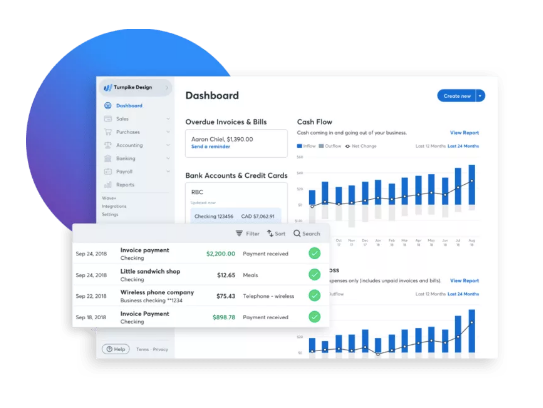 Gusto is a financial app that offers one-touch set up for all things employee – hiring, payroll, health insurance, financial benefits, workers' comp, and time tracking tools – things that kick in even when you hire employee #1. Gusto integrates with dozens of accounting platforms so you can carry on with the accounting system you've already set up when you start to hire a team. Plans start at $45/month. 
Entrepreneurs especially need to understand where every penny goes. Mint makes that easy—and free. The money management app links to your bank accounts and credit cards, and proceeds to track spending, monitor balances, and analyze your customized budget. 
You can even add cash expenditures manually for a complete financial snapshot. Intuitive report retrieval can be done right on your phone. Mint makes its money from ad revenue, so expect some targeted promotions.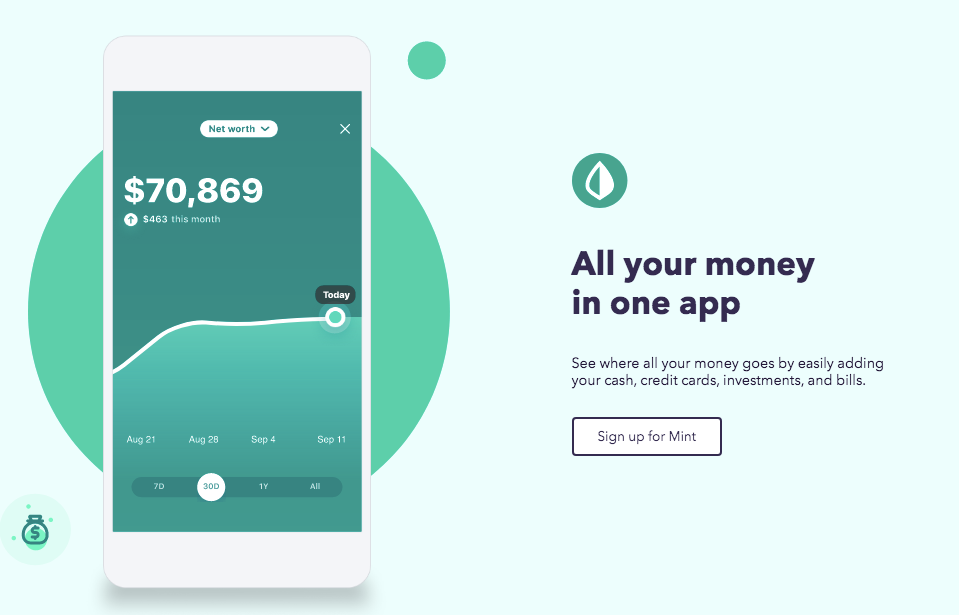 Payroll only
Although it sounds too good to be true, Payroll4free.com is truly free for up to 25 W-2 employees, 1099 contractors, or a combination of both. This includes all payroll processing, direct deposits or paper checks, tax calculations and forms, and vacation tracking. One hitch – it's computer-based and it only runs on Windows, so Apple users need Windows for Mac.
Online payment apps
Cash is so twentieth century– and many millennials have never felt the need to fill out a check, so being able to accept payment electronically is mandatory. Venmo enables your startup to pay and get paid in person, online, or inside your mobile app. 
Venmo payments are immediate and free, but buyer (and seller) beware—Venmo offers no consumer protection on its transactions. It's safest to fund your Venmo account with a company credit card and rely on your credit card's fraud protection. 
Stripe began life exclusively as an online payment system with a pay-as-you-go pricing structure that appealed to solopreneurs and startups. The company has since expanded into the real world with Stripe Terminal, a point-of-sale card reader. 
Stripe unifies online and offline sales in a single reporting system, a perfect combination for brick-and-mortar stores with e-commerce outlets. One noteworthy feature is Stripe Radar, a fraud detection and prevention toolkit powered by machine learning. The company has no annual or monthly fee, but charges 2.9% plus 30 cents/transaction, the same as PayPal and slightly more than Square.
Professionally designed reports and forms
One thing many entrepreneurs overlook is the design of their invoices and financial reports. Luckily, you don't have to have deep pockets or be a graphic designer to create professional financial reports or business documents with PosterMyWall. This online app offers thousands of business templates – designed by professionals and customized by you.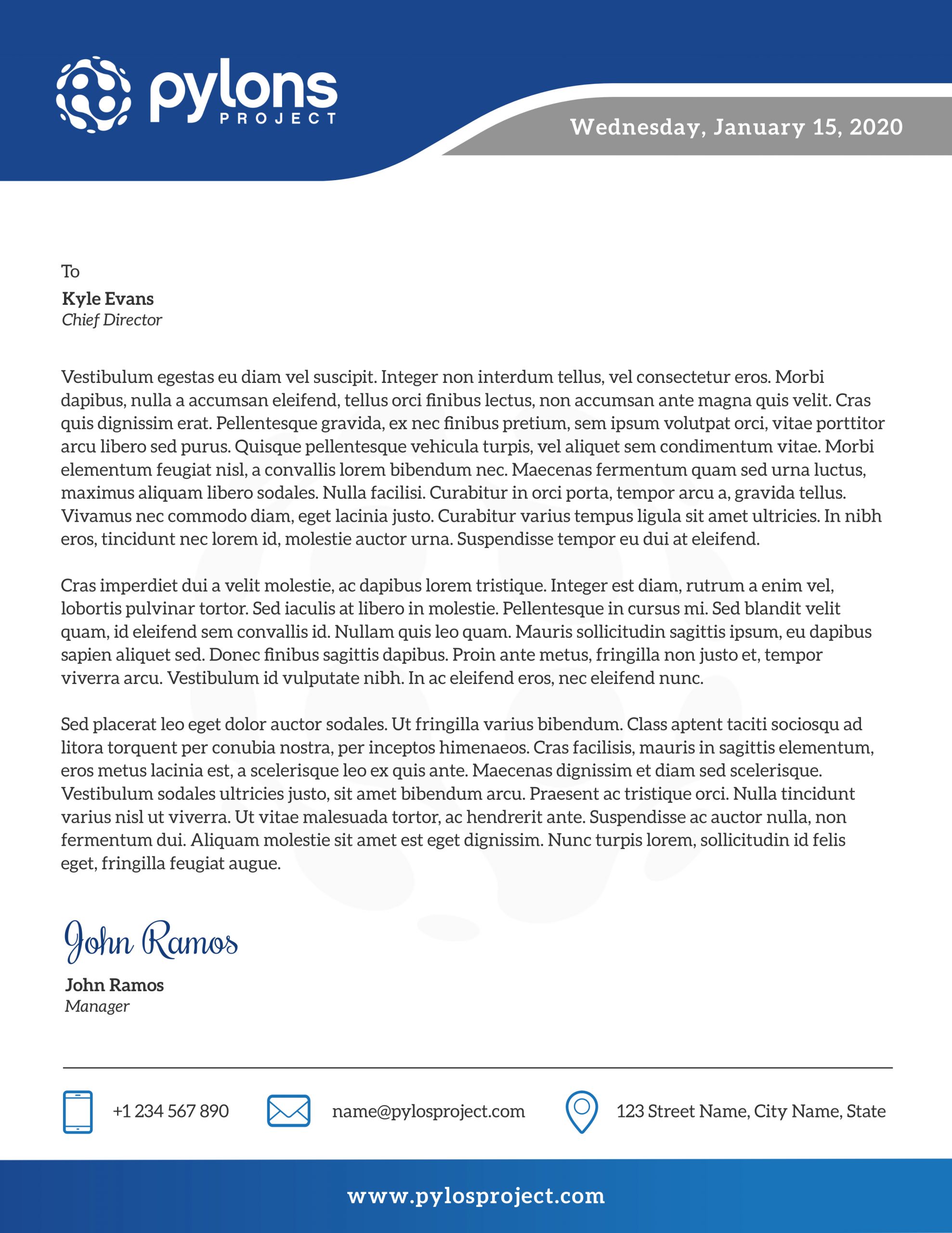 The easy-to-use design tool lets you upload your own images and personalize text. To avoid the watermark on the free version, opt for a minimal pay-per-download fee or upgrade to the premium plan. At less than $10/month, the Premium plan includes unlimited high resolution downloads and social media scheduling. 
The right apps make running your business simpler
Because these apps automate so much of the work that entrepreneurs can now oversee the once-confusing world of accounting, payroll, financial reporting, and invoicing right from their phones. 
In fact, the mom and pop accountant you've hired down the road may well be using one of these apps themselves. For public facing documents, template-driven apps like PosterMyWall give your financial reports investor-appeal without having to hire a graphic designer. Cash may be king, but software is the horse-drawn carriage he rides in.