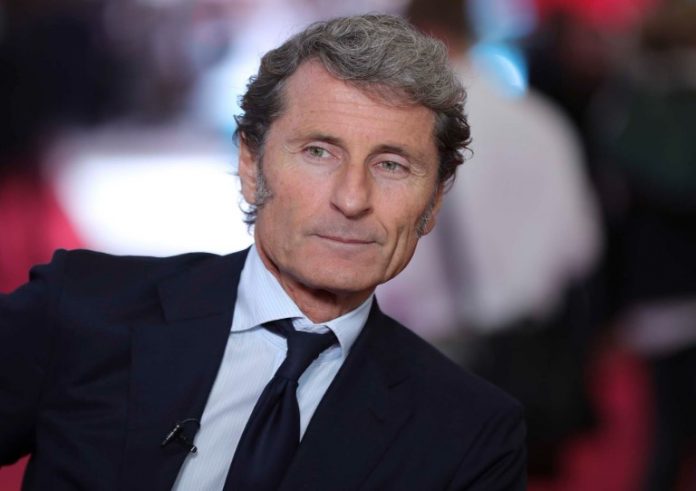 Everyone knows who is behind Tesla. No need to introduce Jeff Bezos. The world knows him as the creator of the Amazon e-commerce miracle. However, not all executives and entrepreneurs are in the spotlight. For example, very few people know who owns Snapchat. Likewise, little is known about Lamborghini's CEO.
However, once you learn more about his inspiring journey, you will definitely want to learn something from him. Lamborghini's CEO is Stefan Winkelmann, who returned to the car company as president and CEO in December 2020. He succeeded Stefano Domenicali, who became CEO of Formula in 2021. But his journey didn't start like that. Indeed, you need to know a lot about the Lamborghini CEO to understand how he got to this position.
The hidden history of the Lamborghini CEO
Interestingly, this is not the first time that Stefan Winkelmann has become CEO of Lamborghini. In fact, he held this position in the company from 2005 to 2016. And during this time, it was thanks to his leadership that the company gained recognition as a world leader in its field.
He was behind many of the cutting edge, not to mention iconic models introduced during that period. Did you know that the V10 Huracán and V12 Aventador were introduced under his direction? Or that he was behind the Gallardo derivatives? He also introduced many limited editions to the company. No wonder Lamborghini set new sales records during this period.
And let's not forget about the Urus SUV. This was undoubtedly a turning point for Lamborghini. Introduced in 2015 when Stefan Winkelmann was CEO of Lamborghini. Now you must be wondering why you don't know anything about this person. After all, his contribution to the success of this car company is incredible.
Stefan Winkelmann heads two incredibly unique and powerful car companies at the same time. On the one hand, there is Bugatti, recognized by the world as the most elegant, luxurious and powerful sports car. And then there's Lamborghini, which is easily an iconic brand in the sports car world. Car enthusiasts around the world will appreciate the innovation and design presented by these brands. Can you imagine the results when the creativity of both companies came together?
Who is Stefan Winkelmann? Introducing the CEO of Lamborghini
So let's go back a little and find out more about Stefan Winkelmann. There must be something else to know about this man besides the fact that he is the CEO of Lamborghini.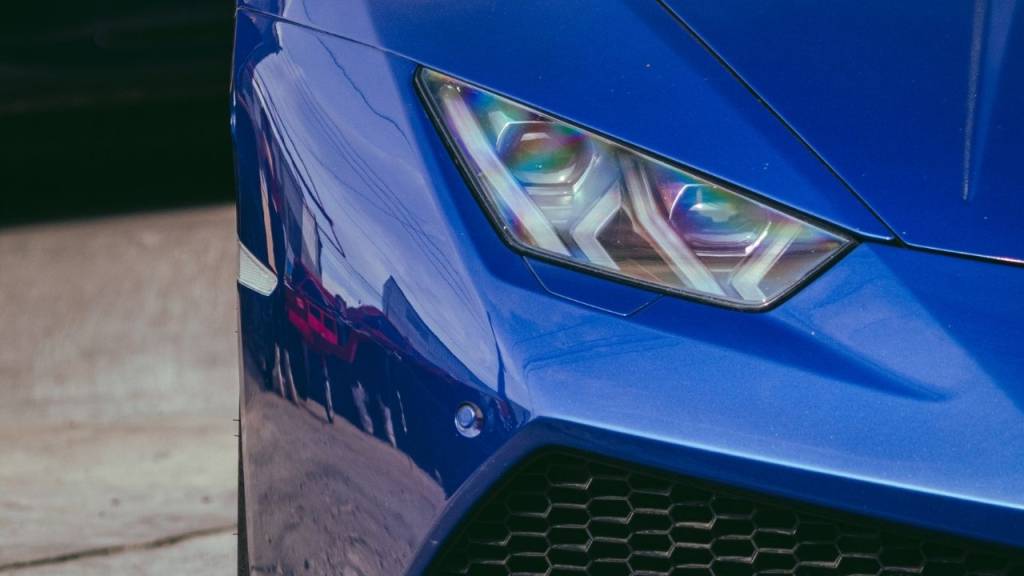 He was born in 1964 in Germany. However, he grew up in Rome, Italy. In Rome, he studied political science and subsequently graduated in 1991.
Winkelmann entered the professional world as part of a German financial institution. However, he soon identified his true calling and interests and moved into the automotive industry. You will be surprised to know how many famous brands he has been in this industry.
Initially, he worked for Mercedes-Benz. From 1994 to 2004 he was part of Fiat Auto. In fact, he was appointed CEO of the company. Then, from 2005 to 2016, he was the CEO of Lamborghini. He became CEO of Quattro GmbH in March 2016. Now you know this company as Audi Sport GmbH. Finally, in 2018, he joined the automotive company Bugatti as president.
So what did you learn from the Lamborghini CEO journey? May there always be new mountains to climb! Never agree with a position. Instead, look for new opportunities and milestones. If you continue to challenge yourself at every turn, you will continue to achieve heights beyond your imagination.
Of course, it is not enough to know the companies that Stefan Winkelmann was a part of. We should also try to find out his contribution to these companies.
Alfa Romeo and Fiat
When Winkelmann joined Alfa Romeo, Lancia and Fiat Professional he was part of the marketing and sales management group. Initially he was head of Alfa Romeo in Germany and later became head of marketing for Fiat's southern region.
When the Alfa Romeo 156 was launched on the market, Winkelmann worked as an area manager for various European markets. Eventually, he was promoted to head of sales in Austria and later became managing director of Fiat in Austria and Switzerland. He eventually became CEO of Fiat Automobile AG and moved to Germany.
Lamborghini
Stephan Winkelmann became President and CEO of Lamborghini in January 2005. During this period, he released many innovative and unique models, including Murcielago, Aventador and Huracán. There is a reason why Lamborghini sales have grown almost 300% under his leadership. Yes, that is correct! Indeed, a record that has not been broken for a long time.
He moved on to new opportunities but soon returned to Lamborghini in 2020 as head. And this despite the fact that he continues his work at Bugatti.
If all that wasn't impressive enough, Winkelmann is also a member of the supervisory boards of Comité Colbert, an association of French luxury goods manufacturers.
Audi Sport and Bugatti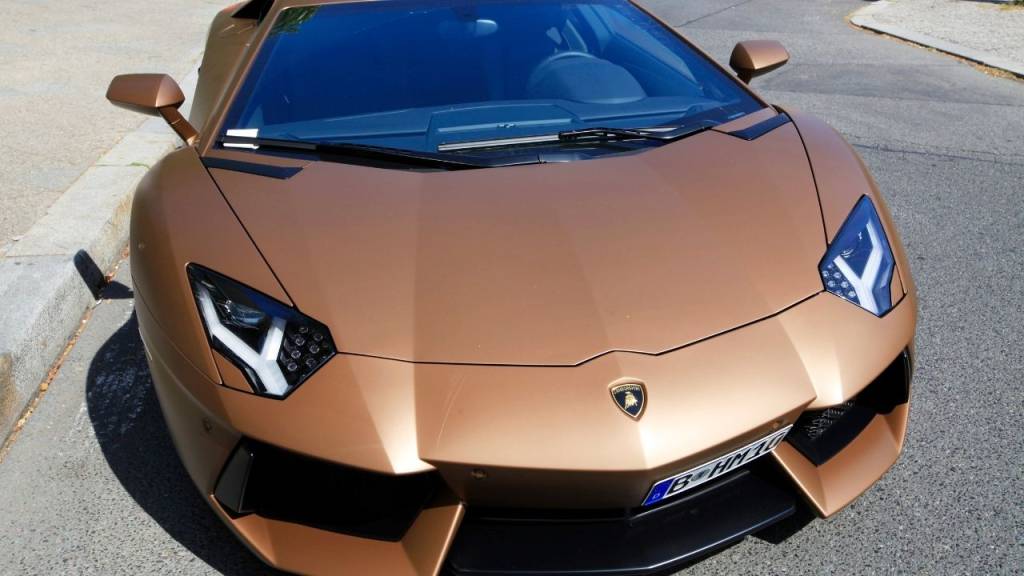 After leaving Lamborghini in 2016, Winkelmann joined Audi Sport as a managing director until he became president of Bugatti's automotive division in 2018. At Bugatti he was also behind the launch of many new models including the Divo, Centodieci and La Voiture. Noir, including.
The Inspiring Journey of a Lamborghini CEO
Stefan Winkelmann has achieved incredible things since he started in the industry. His personality is much more than just the CEO of Lamborghini. Every company he was a part of flourished under his leadership. And this can be explained by his willingness to think outside the box.
Remember, if you want to reach great heights, you must push the boundaries and break down the barriers. Take the first step and the whole world is in your hands!
Related posts:
Who owns Netflix?
Who Owns Snapchat?
Who is the CEO of Target?
Who is the CEO of Tesla?
Who is the CEO of Bang?
Message Who is the CEO of Lamborghini? first appeared on Under30CEO.