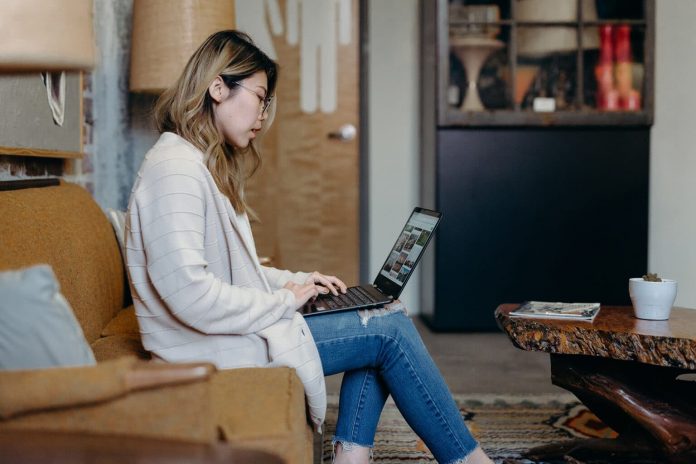 Reinforcement of Internal Connectivity and Continuous Growth of the Company Through Employee Competency Enhancement Training
When you're at a meeting, you've probably thought, "I don't understand clearly the topic of the meeting or the goals of the team." For an employee who has been working for a while, it can be awkward to raise his hand and say, "I don't understand." That's why it's important to get trained and understand how the core parts of your business operate.
While we don't see a set of isolated departments as a business, it can be difficult to implement their own internal strategy for each department, with a real set of departments and thousands of employees working remotely. If communication isn't properly communicated due to weakened connectivity, growth opportunities can be missed by the entire team and even the entire enterprise.
A communication 

simplifying and

and 

business 

opportunities 

when surfaced 

more 

many 

successful 

push 

can 

you
Encouraging internal training and empowering your employees to become internal consultants with insights into many aspects of your business can be a powerful way to drive team collaboration. These employees represent the entire department and can connect two isolated areas of the business, such as supply and demand. If you have an employee with insights into different parts of your business, the advantage is that you can identify areas where there may be opportunities for knowledge gaps or synergies that are hindering your team's progress. These employees can build processes and communication paths so that other employees are aware of all commercial opportunities across the business. This can also be extended to local communication. This is because employees who support the global sector may discover trends that are valuable to other regions.
Inter 

-dependent 

business 

areas

: 

Demand 

and 

Supply
In the field of advertising technology, of course, demand affects supply, but as privacy becomes critical and media companies enter the center stage, we see that supply is affecting demand and creating more commercially-driven opportunities. can. This has forced the customer team to know more about their approach to the supply side. Moving to the upper funnel and introducing a strategy to increase awareness becomes particularly important as access to the supply side can be a unique selling point. So it's not enough just to know that you have access to ad exchanges or direct inventory of publishers. In terms of priorities, creative, brand safety, and audience profile, you need to be able to explain the value of accessing supplies and how they differ from others. To do this, you need to build a smart in-house training program for your account strategy and sales team, and provide your employees with information about your supply strategy. It must also provide employees the ability to provide meaningful insights to their customers. Ultimately, this gives you the opportunity to have more conversations about cross-collaboration and to bring both sides of the business together to come up with new ideas that can benefit your business.
When providing information to a customer, both sides of the business must work together to provide a single vision for an important value proposition. Employees who are responsible for connecting teams and enhancing knowledge will improve this process and elicit a more cohesive story.
Supply 

-based 

training 

new 

growth 

opportunities 

to pursue 

will
As the industry adapts to changes in privacy regulations, the role of advertising and media companies in context becomes more important. We need to ensure that supply and demand teams work together to find innovative ways to build audiences and provide unique ad serving opportunities. Internal education leaders play an important role in this area. On the audience side, they can highlight commercial opportunities to connect advertisers with publishers that can generate synergies.
In addition, internal training leaders can play an important role in product development. With the emergence of new inventory, such as Over-the-Top (OTT) and Connected TV (CTV), the supply side of the business is playing an important role in testing and validating opportunities. However, you should not expect to have knowledge related to new inventory sources within your sales team. You need to educate your employees about the value they can deliver to your industry and customers. Again, it is very important to have one voice between the two teams. Teams can serve as a resource that provides the customer team with the best way to sell their newly introduced inventory sources.
To staff 

the business 

a whole 

to speak 

can be 

that 

the authority 

must 

then
The traditional approach of training new employees in all areas of the business as part of the onboarding process is no longer sufficient. In today's ever-evolving world, cross-functional teams need regular insights into how their strategy aligns with their critical vision. Treat your internal team like a customer. Value propositions need to be continuously trained and iterated around each department of the business. Employees need not only to understand the background of the company's vision or strategy, but also why it is important to them and how it affects their daily work. You should give your employees the power to speak for the entire business, not just part of the business.