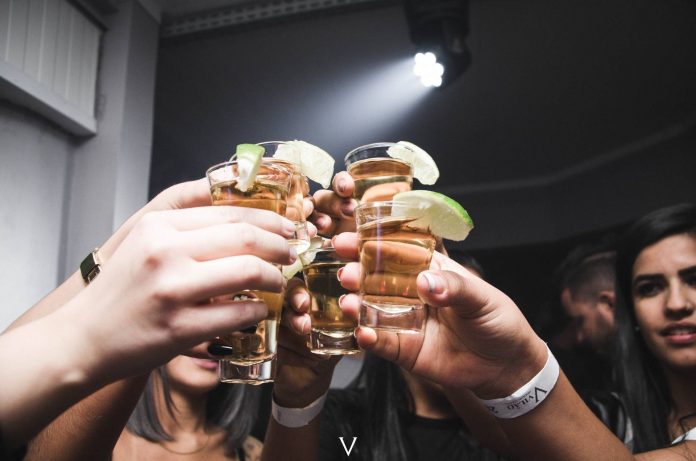 Elon Musk
Elon Musk, the owner of the famous car manufacturer Tesla, released the Tesla Tequila in 2020. This is an exclusive small batch of premium 100% agave tequila. Also, it's only available on their Web site. Available to order, it costs $250 and comes in a beautiful zippered bottle that sits on a modern stand.
How it's made
The website states: "Tesla Tequila, aged for 15 months in French oak barrels, features dried fruit aromas and a light vanilla aroma with a balanced finish of cinnamon and pepper. Each hand-blown glass bottle is uniquely engraved from 1 to 420 and comes with a matching set of glassware and two polished metal coasters with a matte T logo. Best for sipping tequila."
You must, of course, be twenty-one years old to order alcohol. It is only available in certain US states. However, only the lucky ones who order fast enough can get their hands on a bottle. However, first let us tell you about the idea of ​​tequila.
Idea
The idea of ​​tequila first appeared on April Fool's Day in 2018. Elon Musk tweeted a joke showing him passing out on a Tesla Model 3 and being surrounded by bottles of Teslaquilla. He also held a sign that read "bankrupt". Then, later that year, Tesla filed for the Teslaquila trademark with the US Patent and Trademark Office. This isn't the first time Tesla has done something like this. In fact, they have a whole line of products. It includes toy cars, clothes, and even phone chargers that resemble Tesla charging stations.
Can you get a bottle?
Unfortunately, alcohol is no longer available, as four hours after launch, Tesla sold twenty thousand bottles and sold out completely. According to their website, the lightning shaped bottle was shipped in May 2022.