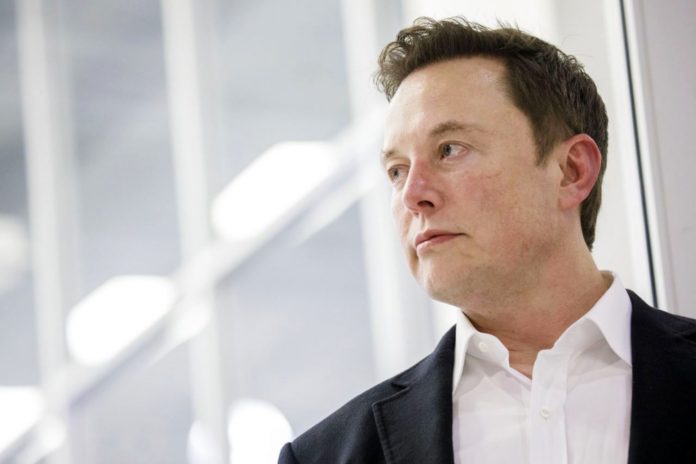 Elon Musk is one of the richest people in the world. It is a lofty achievement that only a few have managed to achieve success in all of humanity. With a whopping amount of over $219 billion, let's talk about Elon Musk's education and how he made that kind of money.
Elon Musk's early life
Elon Musk was born in South Africa in 1971. His mother, May, was a Canadian model and nutritionist, and his father, Errol, was a pilot, consultant, sailor, property developer, and electrical engineer. Errol also owned half of an emerald mine in landlocked Zambia. Musk also has two younger siblings named Kimbal (his brother) and Tosca (his sister).
Elon Musk was lucky enough to grow up in a wealthy family in his youth. His father was a member of the city council of Pretoria, one of the largest cities in South Africa, where they come from. Errol Musk represented the Progressive Party against apartheid. Like Errol, his children reportedly also disapproved of apartheid.
However, Elon had a hard time in South Africa. He was bullied, withdrawn, and also had tensions with his father. According to Elon, Errol was a "terrible person". Although Musk was not a violent man, he said his father committed "almost every crime imaginable. It's so terrible, you can't believe it."
In 1980, Musk's parents divorced and he decided to live with his father. However, Musk regretted the decision to move in with his father and later moved away from him.
Education in South Africa
When he lived in South Africa, Elon Musk attended Waterkloof House Preparatory School, Bryanston High School and later graduated from Pretoria Boys High School. By this time, Musk had applied for a passport to Canada, where his mother is from. Knowing that this is the easiest way to immigrate to the United States. He wanted to go to America because he believed that there were more economic opportunities for him there.
Musk then attended the University of Pretoria for only five months. This happened for two reasons. First, he was waiting for his passport to be approved. Secondly, under apartheid in South Africa, it was required to serve in the South African Defense Force. Because of his anti-apartheid views and because of his admission to the University of Pretoria, he managed to avoid service.
Education in Canada
Only in June 1989, the desire of 18-year-old Elon Musk to get an education was satisfied, and he reached Canada. He lived with his second cousin for one year in Saskatchewan. There he had several odd jobs, including a farm and a sawmill.
A year later, in 1990, he entered Queen's University in Kingston, Ontario.
Education in the USA
Two years later, in 1992, he transferred to the University of Pennsylvania. He completed his studies there with a Bachelor of Arts in Physics and a Bachelor of Science in Economics from the Wharton School in 1995.
Musk had two internships, both in Silicon Valley. The first included an energy storage startup called Pinnacle Research Institute. The second included a startup called Rocket Science Games. He would later be accepted into the Ph.D. program in materials science at Stanford University.
However, two days into his program, he dropped out. Why? Because of the Internet. It quickly became the latest fashion and clearly should have stayed. Knowing that this would be the next big thing, he tried to apply to Netscape but never received a response.
After education
Although he graduated in 1995, Musk had a brother and friend named Greg Kouri later that year. They borrowed money from Musk's father and created Zip2. The goal was to be an online city guide with maps, directions and more.
The rest was history.
Conclusion
While the details of his tenure at these schools are not known, we should not be surprised by Elon Musk's education as he is a private individual. He has little recollection of his time in South Africa.
Despite this, he clearly inherited an interest in business and science from his father. This is probably what led him on the path to Space X, PayPal, Tesla and his other hobbies. But whatever he thinks of Musk, he has learned a lot to get what he wants.
This should be a lesson for any high school student or college freshman. Your schooling matters. Focus on this during your stay there. Make the most of it and it will set you on the path to success. It worked for Elon Musk, so why don't you?