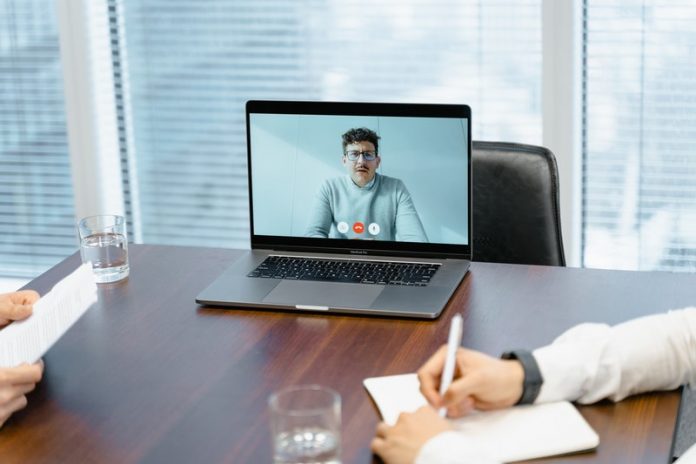 What is webcasting? There's a big clue in the name; while podcasting naturally involves transmitting audio content to an online audience, webcasting does the same, albeit with comparatively multifaceted content.
Video, audio and static imagery can all be thrown into the mix with a 'webcast', as a webcasting program would be called. However, you might not have realized just how much potential you could tap into for your business when you hold a webcast in its (brand) name.
Here are just some ways you could unearth new promotional opportunities with a webcast.
Make Big Announcements About Your Business
You should be careful not to confuse a webcast with a webinar, which TechFunnel describes as a "web-based meeting or seminar that can take place over the internet without any geological boundaries or time zone."
Hence, webinars tend to be designed for fewer viewers than webcasts, which you could consequently use more effectively for conveying major news about your company.
Whether that news is the arrival of a new CEO, a corporate buy-out or anything else you reckon would be of interest to the public, a webcast can excel in communicating this information.
Unveil a New Product
Something else that distinguishes a webcast from a webinar is that the former is just a one-way flow of information from the presenter to the people watching their presentation.
Hence, the format of a webcast lends itself well to glitzy product launch events like those Apple commonly puts on to announce new iPhone models. As you might recall, Apple press events also tend to be live-streamed on the company's website – yes, like a webcast…
Hold an Advocacy Event
Of course, if your brand stands up for a charitable cause, the company isn't strictly advertising itself – even if it might do so inadvertently or implicitly as a result of hosting an advocacy event.
Webcasting can be a powerful medium for spreading the word about an important but perhaps often unjustly overlooked issue. Consequently, the webcast can come across as genuinely useful, engrossing and informative – in other words, far from 'salesy'.
Foster Relationships With Potential Clients or Customers
Though webcasts do not come with the same interactivity as webinars, this doesn't mean that you can't use the former to both forge and nurture relationships with people who could prove crucial to your company's future.
Marketing guru Neil Patel enthuses that, with a live webcast platform from ON24, you can "quickly understand the buying intent and interest level of your audience, which improves sales follow-ups and future campaigns."
Post the Recording of the Webcast Online
While it's ultimately up to you whether you deliver the webcast live or as a pre-recorded piece, you don't necessarily need to worry about whether all members of its target audience will be able to set aside enough time to view the webcast's original airing.
That's because, once that airing has finished, you could post an edited video file of the webcast on your company's website or social media page to "show just the highlights", as LinkedIn explains.