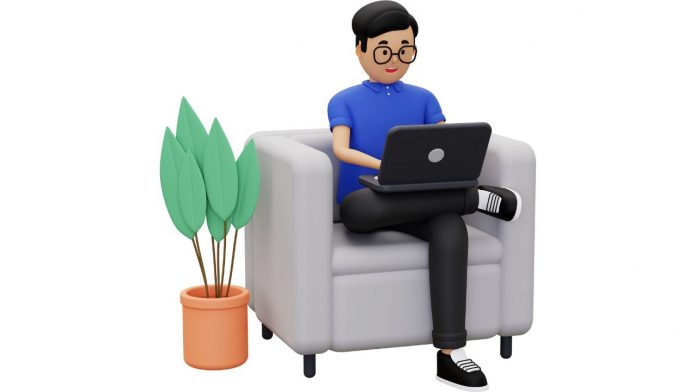 Being a professional freelance entrepreneur sounds so tempting, doesn't it? You choose your own working hours. You have the freedom to choose clients. And you don't answer to anyone.
Yes, there is a reason why so many people are now considering becoming freelancers. But there is something you should know. Being a professional freelance entrepreneur is not as easy as it sounds. Once you start your journey, you will realize that attracting customers can be quite a challenge. There may be times when you struggle to make ends meet.
Of course, you can set your own payment rates. But finding clients who want to work with you for the desired income is not easy. You must work on your approach and figure out how to keep the money flowing.
What to do to make money as a professional freelance entrepreneur?
First of all, you must determine what services you will offer. If you are truly a professional, you will already have some idea of ​​what you are going to work on. This is a great place to start!
If you're not sure about this, don't panic. Observe yourself for a bit to determine your skills. Figure out what you're really good at and try to figure out if there's a market for your skills or talent. There is so many careers you can become a professional freelance entrepreneur. Here is some of them.
Blog writing
Copywriting
Social media manager
Web Designer
Web developer
virtual assistant
Graphic Designer
Sales
SEO expert
Language translator
There are also many platforms that make it easy for freelancers to find work, such as Upwork and Fiverr. So you have many options to start your journey. How to develop and earn? We have ideas for this as well.
Define your specific niche
It's great that you are a great writer! But people want more! If a website owner is looking for a writer to write content for their website, they won't be looking for a regular writer. Instead, he is more likely to sign with someone who claims to have copywriting skills.
And this is what you need to understand if you want to make money as a professional freelance entrepreneur. Being vague about your services will not work in your favor. Instead, you must define your niche and master it in order to earn the trust of customers.
Break free from your ideal client
As we mentioned, the best part of being a freelancer is that you choose your own clients. However, most freelancers are so worried about losing their jobs that they will settle for just about anything. This is not the mark of a true professional.
You must decide who you want to work with. For example, if you believe that your services are more beneficial to small business owners, you will spend your time advertising large organizations. It will not help you in making money in any way. You must make sure that your efforts are bearing fruit.
So, the best way to make money as a professional freelance entrepreneur is to know who to approach for your services. Once you know who your ideal client is, you can identify their challenges and package your services accordingly.
Set your price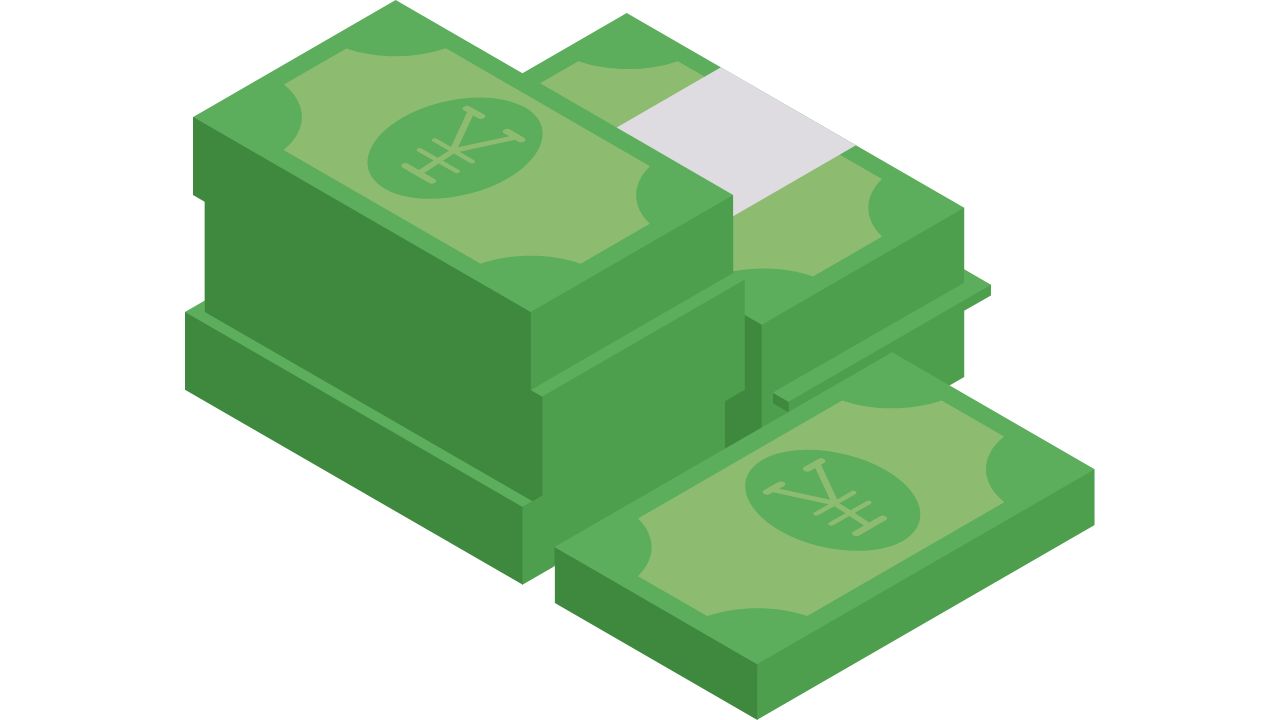 Freelancers have many ways to structure their prices. You can charge customers by the hour. It's actually quite simple. Your clients will pay you for the hours you spend on their projects. However, you must keep one thing in mind. If you want to establish yourself as a professional freelancer, this method may not be the best.
For entrepreneurs, the best pricing structure is based on projects. You agree in advance with the client the price for the entire project. How much time you spend on the project does not matter.
How will it help you make money? It can be seen that clients prefer project freelancers. In fact, many big brands also work with freelancers on projects. Therefore, with this pricing structure, your workflow and, accordingly, your earnings will increase.
Work on your portfolio
If you want to be taken seriously as a professional freelance entrepreneur, you must earn credibility. And it wouldn't be possible until you have a solid portfolio and experience to support your services.
If you want to make money, you must show your clients what you can do. A good way to attract customers is to have your own website. Make sure your website has a company page, a services page, and a portfolio and testimonials page. And, of course, you must also include your contact information.
This will make your customers see you as a professional and they will be more likely to contact you. Then making money doesn't seem like such a difficult task!
Use every available platform to find your customers
This is one of the biggest challenges freelancers face. Attracting customers can take quite a long time. It comes with a lot of fuss. Luckily, there are several ways to find clients you enjoy working with.
Of course, the most obvious choice is social media. You can post your services on various social media platforms like Facebook and LinkedIn where you can get useful leads. Another option is to launch your personal network.
Message boards are also a good place to find suitable clients. And yes, you can also ask clients for referrals. Nothing works better for a freelancer than positive word of mouth!
Work on your growth as a professional freelance entrepreneur
Once you start making money as a freelancer, don't be content with what you have. Remember, you are an entrepreneur. You should always think about scaling your business!
Work on your skills and spend some time developing new ones. Understand that people's requirements are constantly changing and you must adapt to these changes. This will not only help you make more money, but it will also allow you to build your brand!