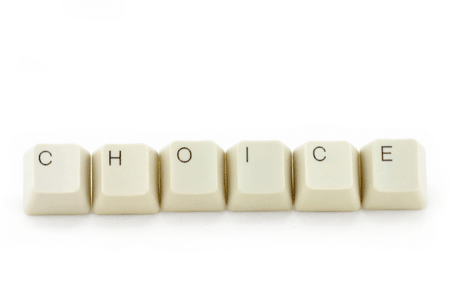 Entrepreneurs should WANT succeed, not NECESSITY j. Sufficient pressure exists without this additional weight. Passion is a trait to be displayed, not used as a talking point. When you talk to investors and present them to investors, the deportations themselves are just as important as the essence and content of the presentation. The process of finding the right startup and the right investor is very similar to the final hand of a poker tournament: one-on-one, both sides evaluate each other and play close to the vest.
Much has been said and written about investors investing in people, and on the surface it sounds warm and good, but in reality the idea/project/service should be considered viable and fundable, and then the team should be able to sell and marketing to ensure scalability so that financial forecasts start on the road to real income, break even and profitability.
At the request of the Government of Canada, I visited 5 cities in 7 days giving presentations to entrepreneurs and startups about market access in the United States and how they should approach and interact with investors. Research and due diligence is the responsibility of both the investor and the startup. It is imperative that the product/service being presented intersects with the expertise and experience of the investor. They must be able not only to understand what is being presented, but also through their professional experience to build a network of strategic contacts that can be approached on behalf of their portfolio companies. Too often, startups are looking for money, not SMART money, and by overlooking the latter, more money is spent on business development and networking than is necessary as a result. Investors are more than just a startup bank, they are allies and even friends.
Startups need to feel comfortable in their own skin and the skin of their companies. This means taking inventory of yourself and your companies, knowing everything about both of them, and being able to answer any questions from anyone, anywhere, anytime. As soon as it occurs to an investor that he might want to invest in an idea/product/service, he needs to study the principles and evaluate his abilities: impress strategic partners, sell to potential clients/clients, present to future ones. investors as the company generates revenue and scales to size.
The number of investors seems to be increasing every year, be it seed investors, business angels, early stage investors, venture capital, private equity and strategic investors. The ratio of investors to investments made by a pool of investors is not linear. Investors are making smarter decisions now than ever before, especially in the areas of technology and the Internet. In recent years, they have become more sophisticated – less likely to jump at first sight.
Entrepreneurs should take a close look at the investment history of potential investors and seek out those who are familiar with their respective industry. Such investors have a better understanding of the product/service being presented and master the market faster. The role of strategic (industry) investors now plays an intriguing role in the future of emerging companies. These investors are looking for organizations that will have a direct positive impact on their bottom line. Corporations in similar industries not only understand the product/service, they KNOW the audience, market, sales cycles and associated costs, they can also be identified as customers/licensees. Potential exits, especially acquirers, can indeed be the most efficient investors along with other investors.
Bottom lines:
Venture capital investment is not a zero-sum game. Investors are likely to form a syndicate, and this combination gives startups the opportunity to leverage numerous rolodexes and strategic networks. $MART Money is more important than money.
Investors need to get a level of comfort and confidence in entrepreneurs that they can not only raise money effectively but also go out and sell their product/service to meet milestones and beat forecasts.
ROI = return on investment, not return on interest – SHOW THEM THE MONEY!!!
David Blumenstein is the founder and managing partner of The Hatchery. Travels the world in search of viable and funded technology, energy and social impact products and services. In his spare time he fiddles with his computers/network, listens to music, explores New York; one restaurant, one culture at a time.