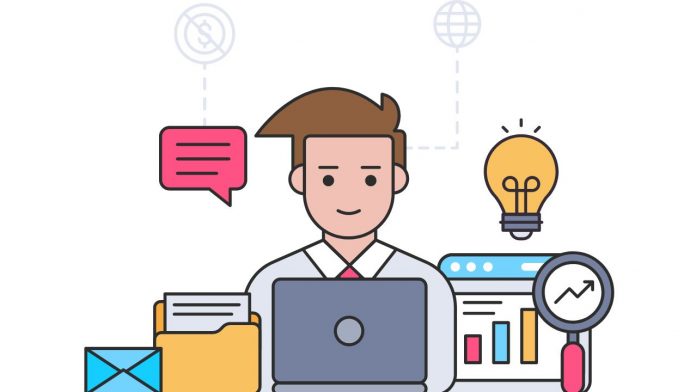 Ask anyone what they think about entrepreneurship and the answer will always inevitably be that it's all about making money. It is widely believed that entrepreneurs care little about anything other than profit and success. However, we will show you examples of social entrepreneurship that will break this misconception and prove that many entrepreneurs also care deeply about their contribution to society.
A Brief Introduction to Social Entrepreneurship
Few people know what social entrepreneurship is. Basically, social entrepreneurs are people who try to find solutions to social, cultural or environmental problems. Any business or organization that seeks to use its company for the public good is a social enterprise.
Yes, social entrepreneurship is a fairly broad term that covers many types of businesses. There is no fixed definition or limitation as to the income a company must earn in order to be called a social enterprise.
Let's take an example. Let's say there is a mutual aid fund that helps small businesses get ahead. And there is a large organization that is engaged in education for the poor and disadvantaged. Both fall under the category of social enterprise. Because they work for the good of society.
Some social enterprises do not even have a typical business structure. They are mostly run by volunteers. On the other hand, there are some businesses that operate just like any other business, but with different motives.
Social entrepreneurs seek to draw attention to the problems that society faces. They want to contribute to society in any way they can. Therefore, they create businesses to create jobs and generate income. They can also be invaluable in paving the way for economic renewal in a country.
Simply put, social entrepreneurship is a catalyst for social change, creating social value and inspiring others.
The importance of social entrepreneurship and its significance
What can we do to change the situation? The efforts of one person change almost nothing.
Sounds familiar? Yes, that's what most people believe. They know there is a problem, but they don't want to do anything about it because they don't think it will change anything. This is where social entrepreneurs differ.
They don't believe in watching anything from the outside. Instead, they are looking for opportunities to make a change. And if they can't find it, they create it themselves. Social entrepreneurs not only make positive changes at the local level, but also have a global impact.
In addition, social entrepreneurs force others to also pay attention to pressing issues. They inspire others to do good deeds. These entrepreneurs ensure that they use their ability to come up with great ideas to serve others.
And they not only inspire people. They also have the right to influence government policy. Indeed, there have been many cases around the world where social entrepreneurs have been able to achieve important social change using their support and ideas.
Examples of social entrepreneurship: sources of inspiration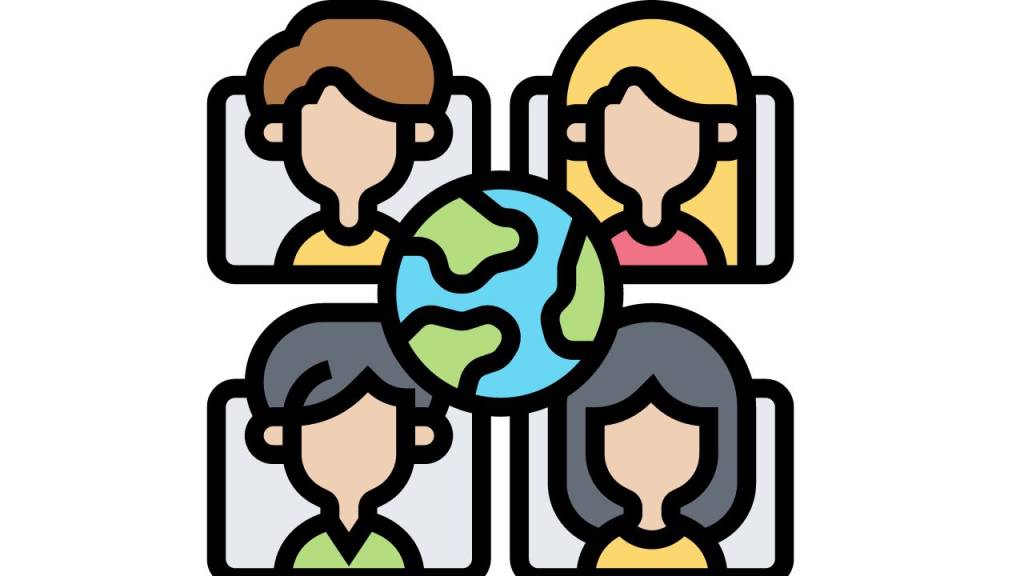 By now, it is quite clear what social entrepreneurship is. You may have seen a lot of social enterprises around you, but did not pay attention to them. Here are some examples to help you understand how social enterprises work.
SEKEM
This Egyptian company has proven its commitment to promoting social, environmental and even personal development. It was founded back in 1977 by Dr. Ibrahim Abuleish and has been of invaluable importance to society ever since.
The company manufactures herbal, medicinal and aesthetically oriented products to meet the needs of its customers. In addition, it ensures that only biodynamic farms are used as the source of ingredients, thereby playing its part in improving the environment.
He also built an educational facility where children are taught to place great value on creativity and analytical thinking. Yes, SEKEM left no stone unturned to make society a better place for everyone.
Fifteen
It was founded in 2002 by celebrity English chef Jamie Oliver. The idea was to give disadvantaged young people the opportunity to change their future and succeed in life. The name of the restaurant was dedicated to 15 young people trained under this program.
Fifteen has come a long way since then. Today, the company delivers food to visitors and also opens restaurants in Amsterdam and Cornwall. Not only that, he is responsible for teaching 220 young locals about cooking and hospitality. It also inspired people to pursue careers in the restaurant business.
Amul
Many have heard about this brand, but few know its background. Amul was founded in 1946 in response to the unfair practices of the milk trade in India. Yes, someone at one time decided to take matters into their own hands and put an end to lawlessness.
Amul inspired local and marginalized farmers to leave the trading cartels and form their own cooperatives. And this model was a huge success. Since then, the brand has not looked back.
Blake Mycosky
Speaking of social entrepreneurs, we cannot forget this name. Mikoski became the top shoe giver after a trip to Argentina in 2006. He also founded TOMS Shoes, which has pledged to donate a pair of boots for every pair sold. He has since expanded the brand and now also supports water, birth and anti-bullying initiatives.
Get inspired by social entrepreneurs from around the world
We're just getting started. In fact, there are many more examples of social entrepreneurship that you will find around you. This proves that having an entrepreneurial mind teaches you more than just coming up with ideas to make money. You can also use your gift to do something useful for the community.
You don't even have to take extensive measures. Even the largest social initiatives start with a small step. All you have to do is be willing to take that first step, and before you know it, you will be successful in the social world!
Related Post: 10 Tips for Becoming a Social Entrepreneur