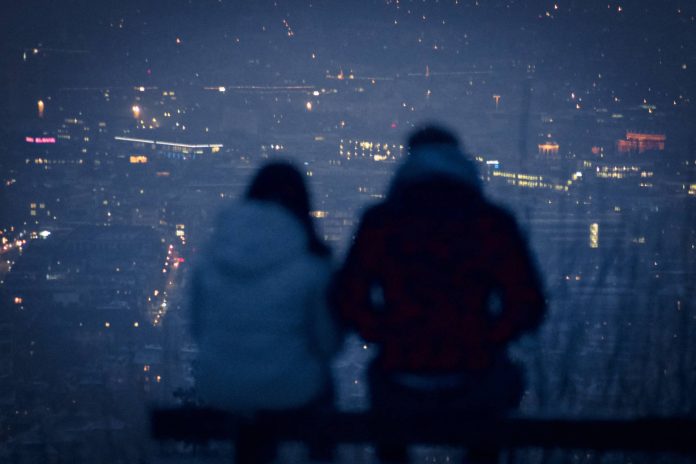 Rule 70. Just over three years ago, I graduated from college and was ready to start my career with a job that was supposed to start in a week. Taking my first official step into the oft-discussed "real world", I had so many thoughts about what it would be like. I was eager to apply my degree in marketing and devote my time to solving strategic challenges for brands.
Rule 70
Applying for a job at an agency
When I came to work at the agency, I imagined days filled with brainstorming sessions, whiteboards, presentations, creative meetings, and breaking down barrels at 4:00 pm.
I wanted everything and was ready for anything.
I soon realized that everything I imagined was a fantasy. Of course, I participated in brainstorming sessions, presentations, creative meetings, and sometimes on Fridays we opened a glass of beer to end the day, but it was all overshadowed by preparing contracts, proofreading copies of websites, creating presentations in PowerPoint (oh, Powerpoint, how I hate e.), completing project paperwork, reporting, and status calls — Oh my God, status calls.
After about 6 months, I realized something: I was really happy.
Fake job but was happy
I had to do a lot of fictitious work, but at the end of the day I still went home saying that I liked my job.
Meanwhile, I had friends and professional connections in other companies living off their kegs, ping-pong tables, Mario Kart, creative meetings where you can write with a marker on the walls, and crazy walks with clients. They had the life that I hoped for, but they went home saying that their work is enjoyable, but in general everything is fine.
Just around the 6 month mark, I was working late into the night drafting a bearish contract. I didn't finish until midnight and had to be back at the office by 7:00 the next morning if I needed enough hours to do the rest. When I hit my pillow that night, I felt good. It amazed me that not once during the drafting of the contract, which I despised so much, did I say to myself: "WHY AM I DOING THIS ?!"
I didn't have the glamorous agency life I envisioned in college, and I did more work that annoyed me than not. However, I was still smiling and the people I knew who had glamorous agency lives and did all the fun work didn't.
WHAT THE FUCK IS WRONG WITH ME? Was I addicted to work? Did I rejoice in hardship and inability to see my visions come to fruition?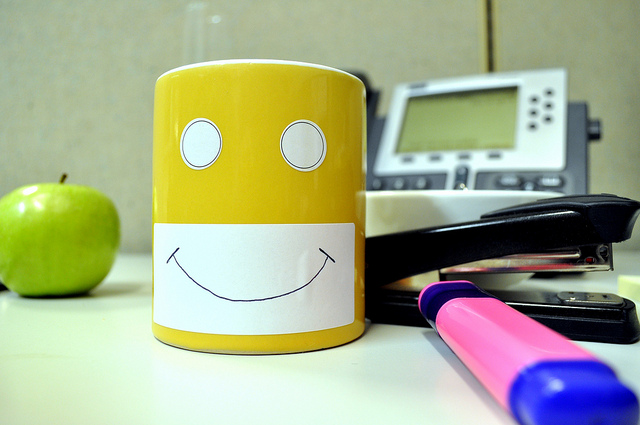 Rule 70
It wasn't any of those things. There was something else about the game that brought a smile to my face. what I call the 70% rule.
I went to my new job thinking I would always do cool stuff 100% of the time. This has never happened and never has. The functional parts of our work that we embellish – the things we love to do – we can't do 100% of the time. In fact, we don't even do them 50% of the time. The truth is that we probably never go over 30%. There are always administrative tasks to complete, paperwork to fill out, and "stuff" that gets put on our plate and takes up about 70% of our work.
So if our ideal functional job is only 30% and everything else is 70%, there must be something that strikes a balance to make us happy at work.
This Balance Comes From Two Things:
1) Do you like who you work with?
2) Are you getting the respect you think you deserve?
If you don't like your co-workers, it's very hard to be happy even if you spend 40 hours a week with them.
Respect Comes in Many Forms:
Do you understand your role in the company and how you influence its success?

Is there a clear career path and opportunities to achieve it?

Are your team members taking care of you?

Is your boss your company advocate and does he/she help you grow?

Are you adequately compensated?

Are you being challenged?

Do you have the right to express your opinion and share ideas?

Are there people in the company that you can trust and who can trust you?

Are you allowed to be yourself?

Is your work appreciated by others?

Do you receive praise for a job well done, and is that praise publicly acknowledged?

Can you be yourself without worrying if it's a problem?

Do you feel like you are part of something?

Are you receiving appropriate HR benefits and time off?
Now I wonder when people tell me their company is great because they have a Ms coffee table in their break room. Pac man. When I hear this, I know I won't be surprised to see them looking for a new job in a year.
Video games, a never-ending supply of beer, and table tennis are all temporary pastimes, and often mask disrespect. Reaching level 5 in an arcade game during a break will go so far that you'll get frustrated at making $10,000 less than you want and have no idea if you'll get promoted on your next review.
Enjoying your colleagues and being respected is what really matters to a person. That's why I was happy to work on a contract at midnight, email it to a client and write: "Hey, I know it's very late, but I can discuss this with you if you have 15 minutes to spare right now ".
With only 30% of perfect functional work, the remaining 70% of extra work should be related to the sympathy for colleagues and the respect that you think you deserve.