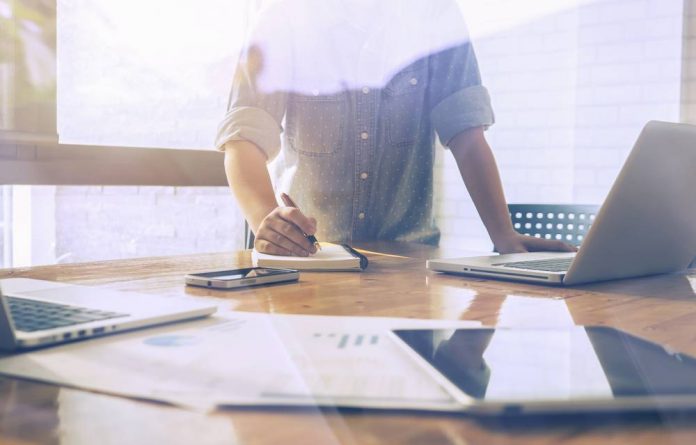 In 2023, small businesses will have to face rising costs due to inflation and supply chain issues. Keeping costs low enough to make a profit while making sure employees don't feel overwhelmed can be difficult.
Luckily, there are several ways to optimize your small business in 2023. Here are some tips to help you get the most out of your company.
Keep track of your finances.
It's a good idea to be careful records of your cash flowincluding expenses, income and net income. In this way, you can accurately estimate future expenses and income and prevent overspending. As a small business grows, so do the costs.
Expense management software can make it much easier to track, control, analyze and optimize a company's expenses. Owners and managers can see acquisition costs, maintenance costs, software subscriptions, travel expenses, and more. Using this software also makes it easier to find specific information. It can also help you prevent unauthorized or fraudulent spending, and allows people in different roles to keep each other up to date on spending without meetings or additional record keeping.
You can also optimize your small business with account management tool, which allows you to send invoices to multiple customers and clients without having to create each one from scratch. Invoice management also allows you to quickly check for errors and avoid payment delays due to people who think there may be an error in their account.
Compare costs regularly.
Most businesses check the cost of products and services before making their first purchase. Also good to take another look at prices every few months. Some sellers offer sales and you can take advantage of promotional discounts for new customers.
This means that changing contractors can be less costly than keeping the same business partners. However, it is important to build good relationships with suppliers and contractors. Before switching to a cheaper provider, contact the provider you are currently using and ask if they can match their competitor's price.
Reward the most productive employees.
Rewarding productive employees helps prevent employee turnover by avoiding the costs associated with hiring and training new employees. Many employers don't consider this an optimization, but it saves money and time. The choice of how to reward employees is up to you.
You can offer bonuses or promotions to top performers. Or let the most productive people work from home. Along with improving employee efficiency, this will save your company money by moving to a smaller office.
There are many types of software and services available that make it much easier to complete tasks that would normally require a trip to the office. For example, jSign allows small businesses to accept convenient electronic signatures from employees and customers, wherever they are.
If your company doesn't have extra funds for bonuses and working from home is not an option for many employees, still take the time to thank the best employees for their efforts. Praise them for their productivity and consider inexpensive rewards like gift cards to popular restaurants.
Finding ways to reward employees can also help you avoid the recent trend of so-called quiet layoffs. Quiet quitters have often not received any awards or promotions from their employers for some time. Instead of trying, they do the minimum amount of work required and avoid overtime. If your business has too many silent layoffs, you may need to hire additional employees to make up for the work your current employees aren't doing.
Overcome many typical business challenges.
You can easily identify various ways to streamline operations for the coming year in hopes of making your business stronger and more profitable.
The issue is whether these efforts are sustainable. Ultimately, it's important to make sure that whatever strategies you implement are in line with your goals. With this tip, your company will be able to overcome many of the common challenges that small businesses face.