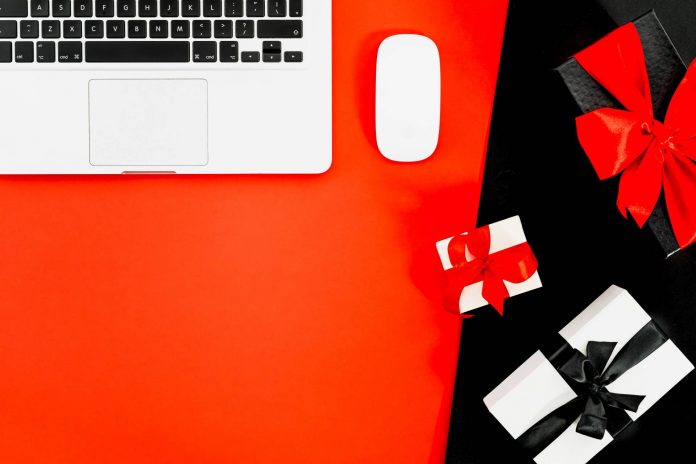 An employee's anniversary is an important event for both employees and employers. As another year of work passes, employees tend to reflect on their recent accomplishments. Along with this, they reflect on the satisfaction they feel in their current position.
If they find that they are not satisfied with their responsibilities, their salary, the recognition they receive, or any other element of their current role, they are likely to withdraw. This leads them to start looking for other jobs.
As such, employee anniversaries are important milestones that employers need to recognize in order to encourage employee engagement and retention. Here are some meaningful ways for employers to celebrate employee anniversaries. This helps them stay satisfied throughout the year.
Celebrate Employee Anniversaries
Make It Personal
In large organizations, business leaders tend to have few natural opportunities. This allows them to get to know their employees on a personal level. Managers overloaded with responsibilities may not take the time to get to know their staff, and as a result they may view their workforce as a continuous mass with indistinguishable individuals performing separate tasks. Thus, when employees celebrate anniversaries, managers can make the mistake of celebrating the occasion in the same ways. This includes the same feelings and the same gifts.
A more meaningful way to celebrate an employee's anniversary is to personalize the event for the employee. Each employee has their own interests, passions, and talents, and leaders and colleagues alike can draw on these traits to create a spectacular celebration.
For example, the employer can arrange a collective lunch from the honored worker's favorite restaurant. Or they may offer a gift that matches the worker's hobbies. By making each anniversary unique, employees feel they are being seen and heard by their bosses and colleagues. This gives them more comfort and support in their role.
Achievement Mention
On the occasion of an anniversary, an employee is much more likely to reflect on their past accomplishments, their current responsibilities, and their future goals and dreams. Especially since they relate to their careers. Just as important as their own job satisfaction is knowing that others recognize and appreciate what they have achieved.
For the anniversary of the employee, recognition more important than ever. Throughout the year, leaders should monitor the performance of individual employees and celebrate impressive performances and achievements.
It's worth noting that employees don't need to complete projects with stunning success, earn rewards, or revolutionize an industry for workplace performance to be worthy of recognition. As long as they perform their assigned tasks properly, they deserve recognition for their work and dedication.
How a leader recognizes an employee's accomplishments depends largely on that employee's preferences. In many cases, public praise in a company newsletter or on social media can be effective. This helps the employee feel noticed and special. But the worker can be more closed and introverted. In this case, a handwritten note or a one-on-one meeting is more appropriate.
Shift Their Career
Finally, the employment anniversary gives workers and employers the opportunity to plan for the future. As a rule, managers plan certification for the anniversary of work. During these reviews, employees should feel comfortable discussing their wants and needs regarding their careers. In turn, leaders must actively listen and come up with solutions that will help workers get the satisfaction and satisfaction they deserve.
In addition to promotions, leaders have many ways to help employees in their careers, which may not be suitable for every employee. Organizations must have a range of career development programs for employees to take advantage of, including education and training, mentoring and networking opportunities, and more.
Leaders must be able to guide employees along the path that best suits their experience, education, strengths, weaknesses, interests, and ambitions. By linking these career moves to a work anniversary, employers give their employees something to look forward to every year they stay with the organization.
An employee's first anniversary is usually a critical moment for an organization. Leaders see a fleeting opportunity to attract this employee and develop real and lasting loyalty. Or they suffer from depressingly high levels of employee turnover. The more meaningful leaders can celebrate the first anniversary—and every anniversary thereafter—the stronger the entire organization will be.