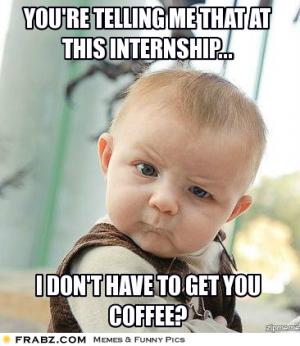 Generation Y is often criticized for not wanting to "waste our time", go through the tedium of "paying our dues" and doing the same thing when there are other options. "Job Runners" as they call us, "crybabies", "spoiled" and "entitled" have all been used in the mainstream media to describe a generation that is just ambitious enough to look for opportunities they can be on. 100% passionate. The Under30 CEO met with Chandley Bryan, Executive Resume Writer and Career Advisor at Best Fit Forward. Chandlee has made a business of helping people find jobs they love.

Aspiring entrepreneurs should look for experiences that give them access to industries they can fall in love with. So many entrepreneurial people are determined to create for themselves the lifestyle we all aspire to, but don't know what kind of work they are passionate about. They need the freedom to do what they want, when they want, unlimited earning potential, and satisfaction in their line of work, but they are still looking for that big business idea and solid plan. Often an internship or 9 to 5 job gives people the opportunity to get to know an industry where they can innovate.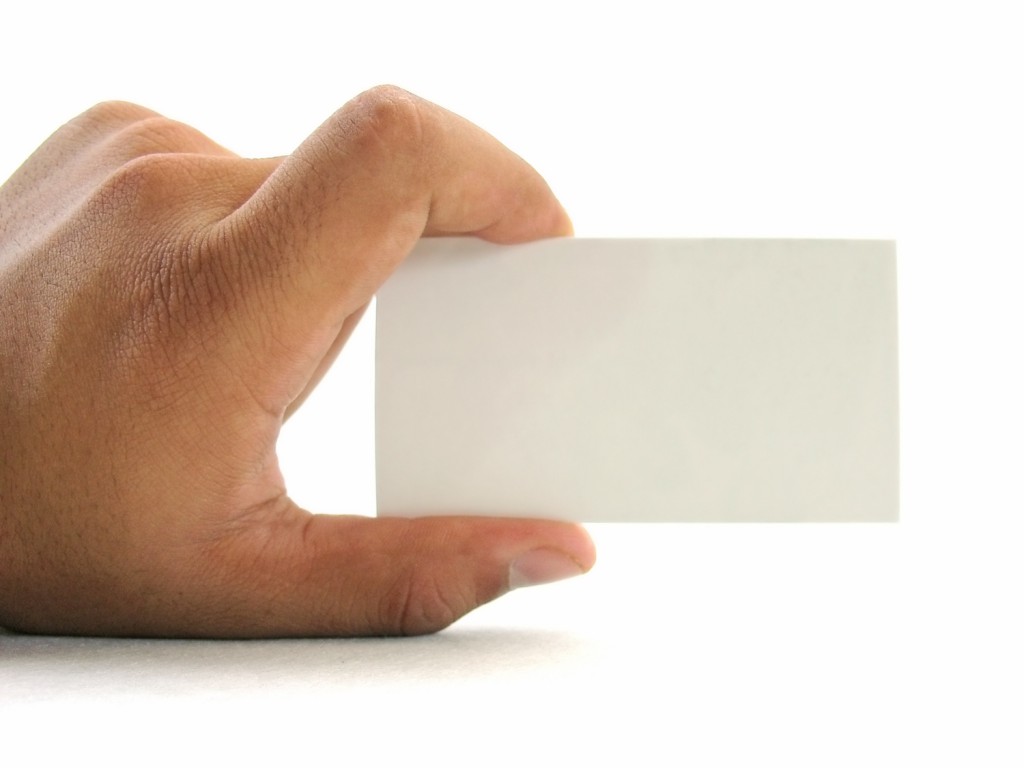 Under30CEO is a magazine that inspires young people to stop doing what they hate. Find out what Chandley has to say so you can land a job that leads to innovation and opportunity.

Get a Job That Leads to Entrepreneurship – Interview Questions
U30: How can Generation Y use social media to increase their chances of getting their dream job, rather than hurting it? Who is teaching this material?
CR: There is no one-size-fits-all approach to social media: almost everyone needs to make sure their online presence is free of digital filth, but not everyone needs to build a distinct personal brand.
Knowing how you get tagged on Facebook or how you get found on other websites is critical: According to a 2008 ExecuNet survey, over 86% of recruiters conduct online candidate research, 44% say they have eliminated a candidate for based on what they found online.
The easiest way to keep track of your online presence is to set up a Google news alert – news.google.com – in your name. (Once you've done this, you'll be notified when you're "on the news".)
That being said, deciding when and how to use social media intentionally is largely a personal choice. In some areas (especially in PR, marketing and communications), making good use of social media across platforms (from websites, LinkedIn and Visual CV to Twitter and Facebook) can help you land a job. In other industries, especially those that require a "safety clearance", the use of social media can hinder your job search. In essence: knowing how to be "there" is an increasingly important component of the process.
Who is teaching this material? The answer to this question is rapidly changing to keep pace with exponential growth (LinkedIn's user base has doubled since September; Twitter grew over 130% in March alone). I think you can now find social media training just about anywhere, among my "sites to visit" ChrisBrogan.com and any material by Jason Alba, author of I'm on LinkedIn, Now What? and co-founder of JibberJobber.com
U30: Where is the best place to chat if you are looking for a mentor?
CR: A good mentor is not only someone who says yes, but someone who will challenge you with thought-provoking questions and help you overcome your weaknesses. Finding a dedicated mentor can be a complex and not always easy process.
I just finished reading Keith Ferrazzi's new book Who's Covering You? and I think this is the best overview of how to find a mentor that I have ever seen. In addition to information on how to find a mentor, the book also provides good advice on how to develop lifelines—friends who will challenge and support you as an equal. Check it.
U30: What advice would you give to people who want to sell themselves?
CR: Find out what your audience wants first, then tailor your presentation to their needs if you can. Above all, be true to yourself. If you did well in an interview but got the wrong job, it won't help anyone.
Related Post: 10 Do's and Don'ts for New Entrepreneurs
!function(f,b,e,v,n,t,s){if(f.fbq)return;n=f.fbq=function(){n.callMethod?
n.callMethod.apply(n,arguments):n.queue.push(arguments)};if(!f._fbq)f._fbq=n;
n.push=n;n.loaded=!0;n.version='2.0′;n.queue=[];t=b.createElement(e);t.async=!0;
t.src=v;s=b.getElementsByTagName(e)[0];s.parentNode.insertBefore(t,s)}(window,
document,'script','https://connect.facebook.net/en_US/fbevents.js');
fbq('init', '1610003529323997');
fbq('track', "PageView");