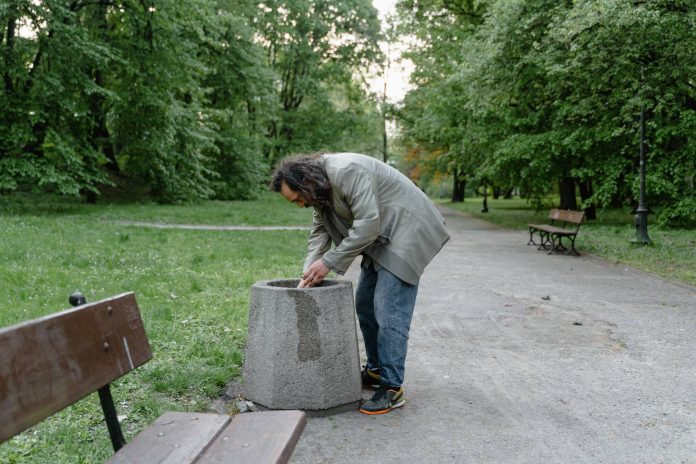 World hunger is a serious problem that covers the entire globe. According to United Nations, in 2021, 828 million people went hungry. Much of this is due to the coronavirus pandemic. The global pandemic has affected shipping and trade around the world, leading to starvation in less developed countries. Because of this, the United Nations has pushed back its expected goal of ending world hunger by 2030.
David Beasley
David Beasley is the current Director of the United Nations Food Program and former Governor of South Carolina. In October 2021, he gave an interview in which he stated that billionaires should use their wealth to help the planet, especially the world's hungry. He also mentioned Elon Musk and Jeff Bezos, the richest people in the world.
A month later, Beasley sent out a tweet containing unite it contained a paper outlining a United Nations plan to use $6.6 billion for food, vouchers and new food programs. This will feed more than 40 million people in 43 countries. These countries are in danger of mass starvation and starvation in the near future. This money will help prevent a catastrophe.
In the tweet, Beasley tagged Musk as Musk is the richest man in the world. In November 2021, Elon Musk's net worth was about $288 billion. As of August 2022, he was worth $263 billion.
Elon Musk
Beasley mentioned in his interview with Elon Musk in October 2021 that only 2% of Musk's net worth could end world hunger.
Musk then tweeted that if the World Food Program (WFP) could post a series of tweets detailing how to solve world hunger, he would "…sell Tesla stock right now and do it."
Musk also stated, "But it needs to be open source bookkeeping so the public can see exactly how the money is being spent." Beasley will confirm that there are systems in place to ensure full transparency. Beasley then sent him this link.
Since Beasley sent the tweet, Musk hasn't responded to it. It is also unknown if Musk or even Bezos saw the tweet.
2022
Later, in February 2022, Fortune.com published an article stating that Elon Musk donated nearly $6 billion worth of Tesla shares to charity between November 19 and 29. It cost $5.7 billion, making it one of the largest donations to charity. in history. But the name and trust are kept secret.
However, it was back in November 2021 when he was arguing with politicians like Massachusetts Senator Elizabeth Warren. They talked about inequality in wealth. Bloomberg said Musk owed $10 billion in back taxes. This is because of his many projects and companies. A gift to charity would reduce this hypothetical tax bill for Musk.
April 2022
As of April 2022, Musk has not disclosed where he donated the money. In addition, the WFP, or any charitable organization for that matter, has not claimed to have received a donation from Musk.
Currently
At the moment, Elon Musk and Jeff Bezos have not said anything since then about solving the problem of world hunger. While Musk may be an ambitious man, he hasn't put his money into what he says.