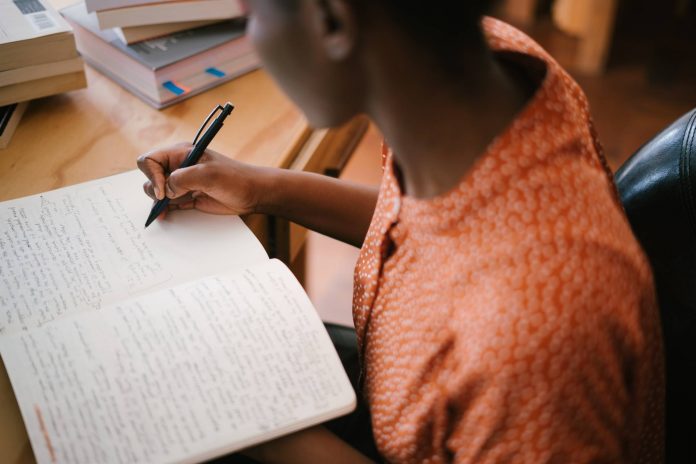 If you are in college, you may be looking for a way to make money while you study. Part-time work is common in the USA, with 43% workers who prefer to earn money on the side. 34% of people who work part-time do it to increase their disposable income. But what starts as a part-time job can turn into a full-fledged business.
Entrepreneurial college students often take on side jobs and turn them into their main source of income. And you can too.
With these eight simple tips, what you do in your free time can become more than just a part-time job.
1. Improve your business knowledge
If you're going to take your part-time job to the next level, you need to know how to run a business.
Depending on what you are studying, you may be able to learn the basics in college. And you can use free online learning resources to improve your business knowledge.
You must start with business planthat includes clear, measurable goals. Focus your training on marketing, sales and business development.
It can be helpful to have a mentor and there are short courses aimed at different areas. For example, you might focus on accounting, social media, goal setting, marketing, or management.
Once you understand what drives a business, you can become more financially savvy. You can invest money in the right places and learn how to manage day-to-day processes on your own.
2. Understand your legal requirements
When you first start working part-time, it may just be a hobby. As it develops into a full-fledged business, you should be aware of your legal and financial obligations.
One option is to open an LLC (limited liability company). This business model will protect your personal assets from business debt. There are several options for setting up your LLC if you choose to go down this path, such as through a lawyer or through using an online service to create an LLC.
You will need to keep accurate records and be aware of intellectual property laws. And if you plan to advertise, you need to follow strict rules. For example, you may not make false statements or be offensive.
If your business is online, you need to follow data compliance requirements. Your website visitors need to understand how you will use and store their personal information. You also need to make sure you follow the safety rules. best practices to avoid data leakage.
And if you have something to sell, you need a clear refund policy and products that have been tested to high quality standards.
When you are a business owner or freelancer, you will be responsible for paying taxes. You may also need insurance.
Using best bank for students may allow you to get advice on how to help your business grow while you study and what taxes you are responsible for paying.
Your obligations may vary by state, and we recommend speaking with a business advisor or accountant.
3. Be creative
If you want to take your side job to the next level, you need a clear point of difference. Find ways to be innovative and fill a niche in the market.
Even if you offer a traditional service, you can still do it. unique business idea. For example, if you are a graphic designer, you might choose a niche such as web design or Vector graphics creation. Or, if you're a photographer, you can search for what's in demand in your area, like real estate or pet photography.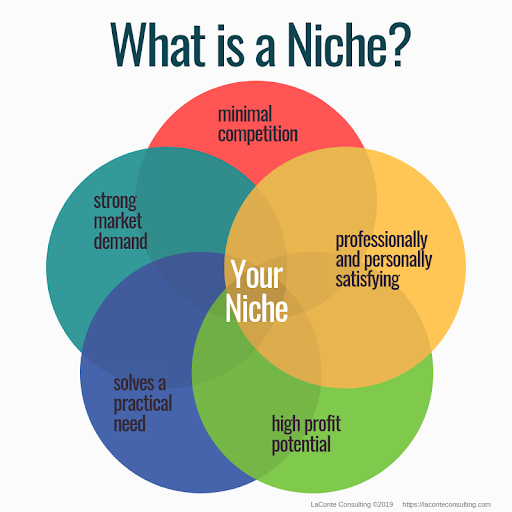 You must continue to learn and improve your skills. When you are up to date with industry trends and news, you can always offer customers what they want.
It is important to keep reading and gaining knowledge from reliable sources. You can check book summary before investing in these resources.
And make sure your service is always A+. When you go above and beyond for your customers, they are more likely to recommend you to their friends.
4. Do what you're good at
When you run a business, this will be a long term commitment. Chances are, what you study in college will affect the type of business you run.
You have to be passionate and good at what you do for it to be successful.
Still wondering which side of the fuss to start with? Be realistic. If you are unsure about animals, do not start a dog grooming business. And if you have no experience with children, do not start a babysitting business.
Think about what you like and what skills you have. For example, if you speak Japanese, there is a demand for tutors Japanese lessons.
For those with the know-how, the tutoring business can be beneficial. And you only need a computer and a reliable internet connection to get started.
5. Take time for yourself
If you're in college and doing part-time jobs, this can be overwhelming. You will probably spend weekends and evenings combining work and study.
Having too much on your plate can lead to burnout, so it's important to take care of yourself. While maintaining healthy habits such as regular exercise and a healthy diet is important, variety can help avoid burnout too.
Schedule your free time doing things you enjoy. For example, you can play the guitar, surf, meet up with friends, or watch your favorite TV show.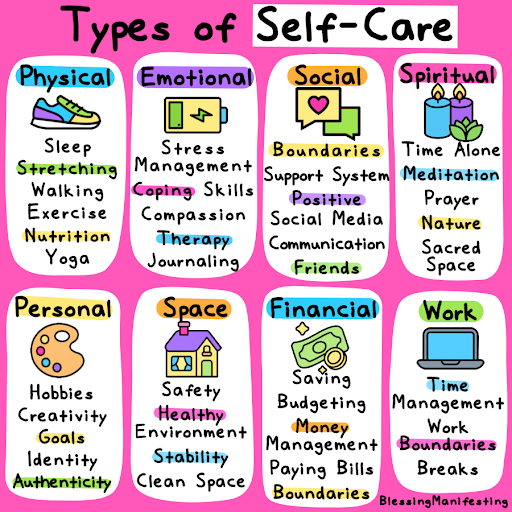 With all your commitments, sleep can take second place. However, if you want to have a successful business, make sure you are well rested. Good sleep during your college years has been found to affect your future academic performance.
6. Use part-time jobs to improve your grades
You choose your major for a reason, and you can choose a part-time job that supports your learning goals. When you complete your studies, this may lead to you being able to work full-time in an area that you enjoy.
Work experience and real life scenarios can be used to support your essays. This work experience can help you get better grades.
Or, if you're studying marketing and design, you can work as a graphic designer. Once you complete your degree, you will have the time you need to turn your passion into a full-fledged business.
When you graduate, you will have the qualifications to provide value-added services and the confidence to set your own prices.
7. Communication with others
You've heard the saying, "It's not just about what you know, it's about who you know." This statement is true for business as well, because the growth of your brand is associated with networking.
Tell everyone you know about your part-time job, because even if your friends don't need your product or service, they may know someone who does. Remember that a mere business mention is preferable to shameless self-promotion. You can quickly lose friends if you force them to sell.
Launch business pages on your favorite social media platforms. Depending on your target audience, you can try Facebook, Instagram, or TikTok. Don't forget to update your pages regularly and answer any customer questions online.
You can also grow your business by collaborating with others. For example, if your side activity is personal training, you can partner with a nutritionist and promote each other. Or, if you're in the candle making business, you could partner with a home decor store.
Cross-promotion between businesses can be an effective way to open up new markets.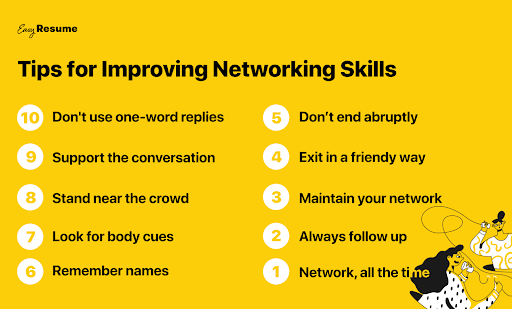 8. Work hard
For your part-time job to become a full-fledged business, you need to work hard. While a success story can be built overnight, it can take years for most people to build a profitable business.
For this to happen, you need to be selfless and self motivated. It will take hard work and a positive attitude.
The advantage of owning a business is that you can be your own boss. But it also means that you will be responsible. It's up to you to get things done. If you get sick or don't want to work, you won't get paid.
Before you turn your part-time job into a full-time venture, consider whether you plan to do so in the future. Are you passionate about your work? Would you be happy to do this every day? If the answer to both of these questions is "yes", you are more likely to succeed.
If the answer is no, you might be better off find a part time job to generate additional income without the need to create your own business.
Turn your part-time job into a full-fledged business
Are you a college student with a part-time job? You may be thinking about turning your hobby into a full-time job.
Before you take your business to the next level, think about a few things. First, you need to improve your business knowledge. You can take a short course or access online resources.
You also need to know your legal and financial obligations. You will be responsible for paying taxes and may have to comply with local laws. Your business must be innovative and you must focus on what you are good at.
While you'll have to work hard, it's important to take time for yourself to avoid burnout. Remember to connect with other people because word of mouth is one of the best ways to grow your brand.
If you're working part-time in the same field as your college degree, work experience might even help you get better grades.
So what are you waiting for? It's time to turn your side job into a full-fledged business.
Related post: Shared part-time jobs for teachers