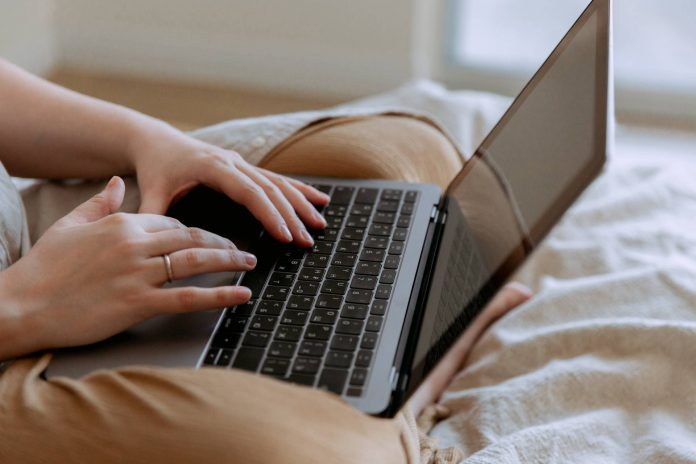 There are countless reasons to shorten your work day and turn your full-time job into a part-time job. Whether it's new personal responsibilities like taking care of a loved one, feeling burnt out at work, preparing for retirement, or wanting to spend more time on your part-time jobs, there are a few things to consider before sending a note to your boss with your new reduced schedule. .
Make sure your position supports part-time work.
This is an important first step to take before moving forward with your plan. Not all jobs have duties that can be performed by one person on a part-time basis. Also, not all companies are willing to hire someone to take on responsibilities that you can no longer handle. It's important to start a clear dialogue with your employer to make sure your part-time goal is achievable. It can be helpful to have an idea of ​​how long you want to work, what responsibilities you want to keep, and which you want to give up.
Check your benefits
Full employment has a number of advantages. It's important to make sure you still have the coverage you need after switching to part-time work. For example, if you need a certain level of health coverage, it would be wise to make sure you still have it if you go to work part-time. Some other benefits that your transition can often affect are 401(k) plans, vacation days, sick leave, and life insurance options. If you see some of the benefits you want to keep changing, you can also look into getting them independently. For example, an individual life insurance the plan may offer more coverage than your employer.
Make sure your budget works
To state the obvious, if you choose to work fewer hours, you will earn less money. Once you know what your new income will be, it's important to include it in your current or planned budget to make sure you can still work towards your personal and financial goals.
Make a transition plan with boundaries
When you transition to a part-time job, it is a good idea to outline all of your tasks and responsibilities. Be clear about what else you can do. Also, understand that you will need to pass it on to someone else. Also, determine how many hours you plan to work. It helps both you and your employer to be realistic and honest. If your employer has to hire someone to take on some of your initial tasks, it may be important for you to train them.
Get it in writing
By making these preparations, everyone will have a clear understanding of what your new role will be. You will also set boundaries and expectations for your participation level. It is also a good idea to accompany any personal conversations about roles and responsibilities with a formal email, agreement, and schedule that can be verified. This is even if it's just for your own peace of mind!