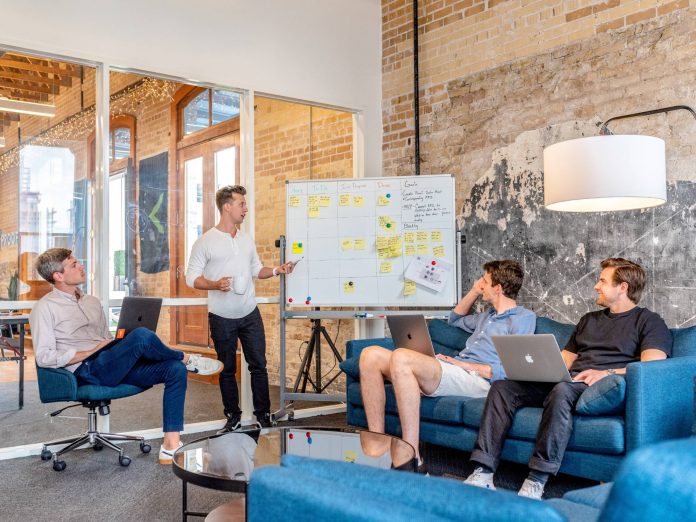 Not many people know what exactly is meant by a business incubator. But the truth is, there are over 1,000 business incubators in the US alone. Yes, incubators are all around you, even if you don't recognize them. And once you realize their potential, you can't stay away from them as an entrepreneur for long either. So let's get down to the definition of an incubator and what it is!
Introduction to Business Incubator
Keep in mind that business incubators are mainly designed to help young start-ups. They help them innovate and grow.
Young entrepreneurs receive mentoring, education, jobs and more through business incubation. Thanks to these resources, fresh ideas can be formed without significant financial investments. You must apply to become part of a business incubator. In addition, you also have to devote a certain amount of time.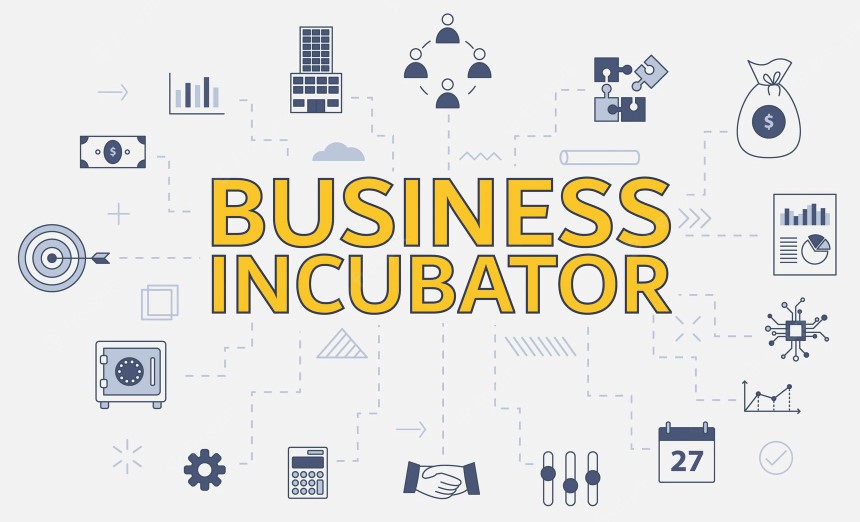 In essence, in business incubator programs, new businesses receive consumables and a workplace at reduced prices. Startups get the opportunity to broadly plan their strategies while learning from other professionals. Services that are part of business incubators include:
Business Guide
Pedagogical practice and professional etiquette
Online Opportunity
Assistance with market research in marketing
Utilities and maintenance services
Assistance with capital and investments
Access to loans and funding sources
Mentoring
Help with staff
Business Education Programs
Mentoring
What are some examples of business incubators?
We started by telling you that business incubators are all around you, but you don't recognize them. In addition to defining a business incubator, let us prove it to you. Indeed, there are a lot of types of incubators. Although they may differ in direction, they all share the same goal – to promote growth. Here are some examples.
Academic institutions
Many business incubators are located at universities. You must have noticed that some academic centers have connections with bigger names. This is an example of business incubation.
Nonprofit development corporations
Not surprisingly, non-profit organizations use incubators to accelerate economic development. These programs usually work with companies that contribute to the public good.
Commercial development enterprises
Large organizations also take part in business incubation, although with different goals. They see it as an investment opportunity. Sometimes they are interested in finding partners or developing technology.
Venture capital firms
The purpose of venture capital firms to create incubators is mainly investment opportunities. They invest in startups in exchange for something.
How to apply for a business incubator?
Naturally, not every startup manages to become part of a business incubator. There is a proper admissions process. Now that you know the definition of a business incubator, as well as all the ins and outs, here's what you need to do.
If you are interested in the business incubator program, you must apply for it. The app will typically require you to detail your goals, objectives, and experience.
You must send them a proper business plan for their consideration.
If your application passes the first stage, you will be called for an interview for further discussion. At this point, you should share information about your business and requirements.
The program representatives will notify you of the decision made by phone or e-mail.
If you are accepted, you must start making preparations. Remember that the Business Incubator Program will give you the opportunity to devote your time to your business. You'll even get mentoring along with networking opportunities. Consequently, you will have all the available resources you need to make your business prosper.
Many people confuse business incubators with accelerators. Remember, the working hours of incubators are not so tight. In addition, the program is adapted to the needs of your business. Of course, the process may vary depending on what your company needs. Therefore, business incubation rarely has a time limit. You can stay in the incubator for a long time until your business reaches a sustainable level.
Benefits of a business incubator
Why are startups so interested in business incubators? Because you get quite a lot! Here are some of the benefits of applying.
Because incubation allows you to access your workspace at a low cost, you save a lot of money on rent. You will also save significantly on operating costs.
Business incubators give you the opportunity to learn and grow. You get access to mentors, trainers and learning opportunities. This increases the chances of success for your startup.
With a business incubator, finding funding becomes much easier. By building a network, you can come into contact with capitalists who may be interested in funding your ideas.
Incubators improve your concentration when you spend time in a structured environment. Thus, you can devote all your time and effort to your business. You can also establish some good work habits that will help you in the long run.
Are there any disadvantages of a business incubator?
Yes, there are some issues with business incubators that you should be aware of. First, incubators take time. In addition, many incubators offer limited access. It's not easy to get into a reputable incubator
Is a business incubator right for you?
Business incubators are mainly for start-ups and companies that have not yet been established. Part of the definition of an incubator is that it benefits anyone who thinks they can benefit from mentoring and has limited capital for their startup. Of course, you'll have to figure out if long-term commitment is really going to work for your business.
!function(f,b,e,v,n,t,s){if(f.fbq)return;n=f.fbq=function(){n.callMethod?
n.callMethod.apply(n,arguments):n.queue.push(arguments)};if(!f._fbq)f._fbq=n;
n.push=n;n.loaded=!0;n.version='2.0′;n.queue=[];t=b.createElement(e);t.async=!0;
t.src=v;s=b.getElementsByTagName(e)[0];s.parentNode.insertBefore(t,s)}(window,
document,'script','https://connect.facebook.net/en_US/fbevents.js');
fbq('init', '1610003529323997');
fbq('track', "PageView");