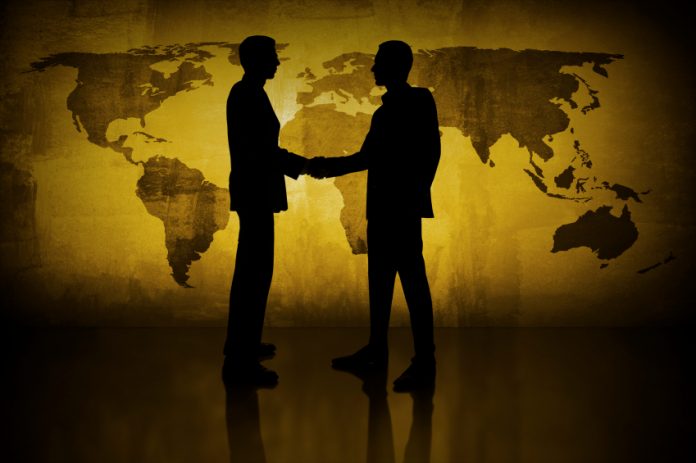 Move away from the fruit pie. If you're in the business of providing products or customized services to valued customers, it's important to show them how much you value their business. Especially this year. And there's a thoughtful, purposeful way to do it, even if time and money are at the top of your wish list this holiday season.
Dilemma: It's the middle of December, and you completely forgot about holiday cards and gifts from customers.
Advice: Don't go crazy and get a prepackaged set of wacky cards overnight (you know, with white doves gliding across the Peace on earth message) that are not related to relationships you have already established with your customers or customers. Believe me, it's better not to send anything.
If there's one thing you've probably learned in the last couple of years growing your business, it's the importance of consistent brand messaging. What you say and how you frame your interactions with customers is just as important as the products and services they have purchased from you. Stay sincere, easy and don't be afraid to create.
There are online printing companies that can expedite ordering branded greeting cards and custom-designed envelopes, and even have them mailed to you. (Remember to choose 100% recycled soy-based paper and inks whenever possible, because part of your brand message should also be that you care about the environment and the future of humanity, right?) If you don't have your own creative department, there are plenty graphic design firms and hungry freelancers who would like to start working on your project tomorrow. If you're desperate, online printers themselves offer "professional design services." (Just remember, you get what you pay for and you'll have to decide how much your brand is worth and how your budget will affect it.)
If you seriously don't have time to go down the route of personalized snail mail (which, by the way, is a good offset for our crazy Twitter technology days), then show how green your company is by sending a personalized email greeting. . They can be developed literally in a day: saving time, money and possibly premature graying.
You haven't heard about this from me, but it doesn't hurt to include your company's social media URLs on the back of a card or at the end of an email. Ten points maximum for font size guys. Otherwise, it's just shameless self-promotion. And on holidays, no less!
Almost everything you develop falls under "branding" and whether it's in print or online, it doesn't have to cost a lot of money or take forever to develop. But it has to be creative, consistent communication. When you get that call for another order or additional services after the New Year, it might just be because you stayed in touch with your customers. These connections, no matter how small they may seem, build trust and long-term business relationships. That's why the holidays are a great time to reconnect and stay in the spotlight.
Author biography:
Kelly Campbell is President and Creative Director of Liqui-Site Designs, Inc. [www.liqui-site.com], an award-winning New York-based creative firm she founded at the age of 23. With a background in graphic design, fine art and website development, her second business venture, TheHolisticOption.com, launched in April 2008 and was recognized as "WebMD of Holistic Health and Wellness". She hosts the company's weekly podcast, which is one of the Top 50 Alternative Health Shows (iTunes). Kelly and/or her work has been featured on numerous radio programs, AOL Health, The New York Times, Woman Entrepreneur, and Forbes Magazine.
Related post: How to get your share of holiday expenses