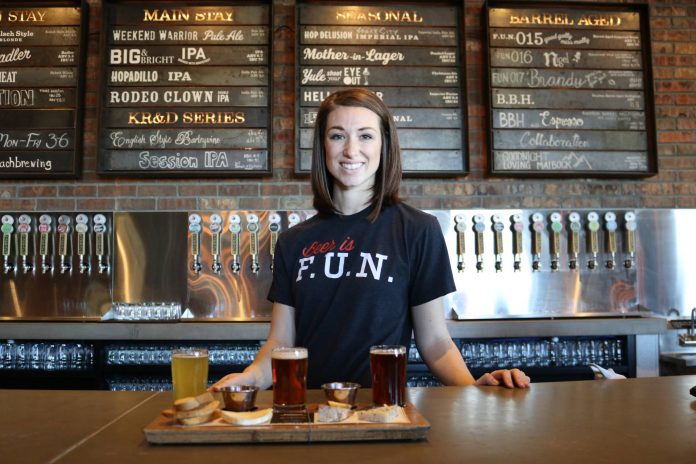 Capital One created Spring to meet the needs of small business owners as a result of feedback received from their small business clients. Capital One has found that small business owners often spend more time finding deals for their business needs than they should. To help small business owners focus their time on what makes their business thrive, Capital One designed Spring to help you find deals on the things you need most in one simple, easy-to-use site, saving your small business money.
Capital One Spring Offers
Capital One Spring offers over 100 deals specifically designed for small businesses with many industry-leading merchants. You'll find big discounts from Priceline, Shell, Enterprise Rental Car, Verizon, Microsoft, FedEx, Dell and many more! You'll see deals like "up to 45% off FedEx shipping" or "60% off phones." Don't forget to check the platform regularly for new offers.
Capital One believes it is the right thing to support all small businesses. Because of this, they go to great lengths to find all the best deals for your company. Making Spring completely free! Capital One Spring is available to any small business owner and their employees. It's whether they have a relationship with Capital One or not, which saves your small business money. Whether you are an independent contractor or have multiple employees, Spring can help you find the right deals for your business, helping you save on costs.
One advantage is that all spring offers are instant and occur at the time of purchase! You can use any credit card and there is no need to wait for a discount. Capital One Spring users can save up to $4,500 per year! *
*Up to $4,500 annual savings based on average spend for small businesses with 10 or more employees using the Capital One Spark card at the top 40 Spring stores as of December 2021.
Related Post: Focusing on Your Core Small Business Values