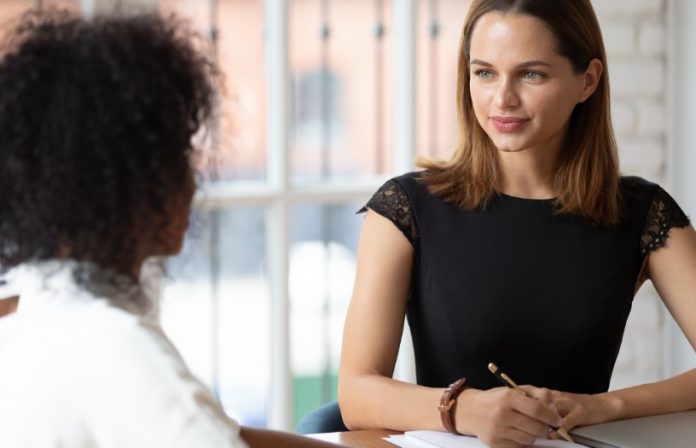 Many managers and employers are overwhelmed and even afraid of meeting with employees one on one. And this is understandable. After all, it's not easy to give people constructive feedback without making them feel downcast or defensive. The situation can quickly spiral out of control.
Yes, business has gone digital in many ways these days. Most conversations are conducted via email, phone, or text messages. However, as a manager, you must understand that there is nothing more effective than a one-on-one face-to-face meeting. Meetings like this do wonders for productivity.
First, one-on-one meetings reduce the chance of misinterpretation. Communication goes two ways, and you won't have to wait long for a response. In addition, you can tell how your feedback is received. These meetings also help your employees feel more comfortable in the workplace. This is your chance to show them that they are valued in the company. But the question remains, how to hold these meetings?
Success in one-on-one meetings with employees: what to do?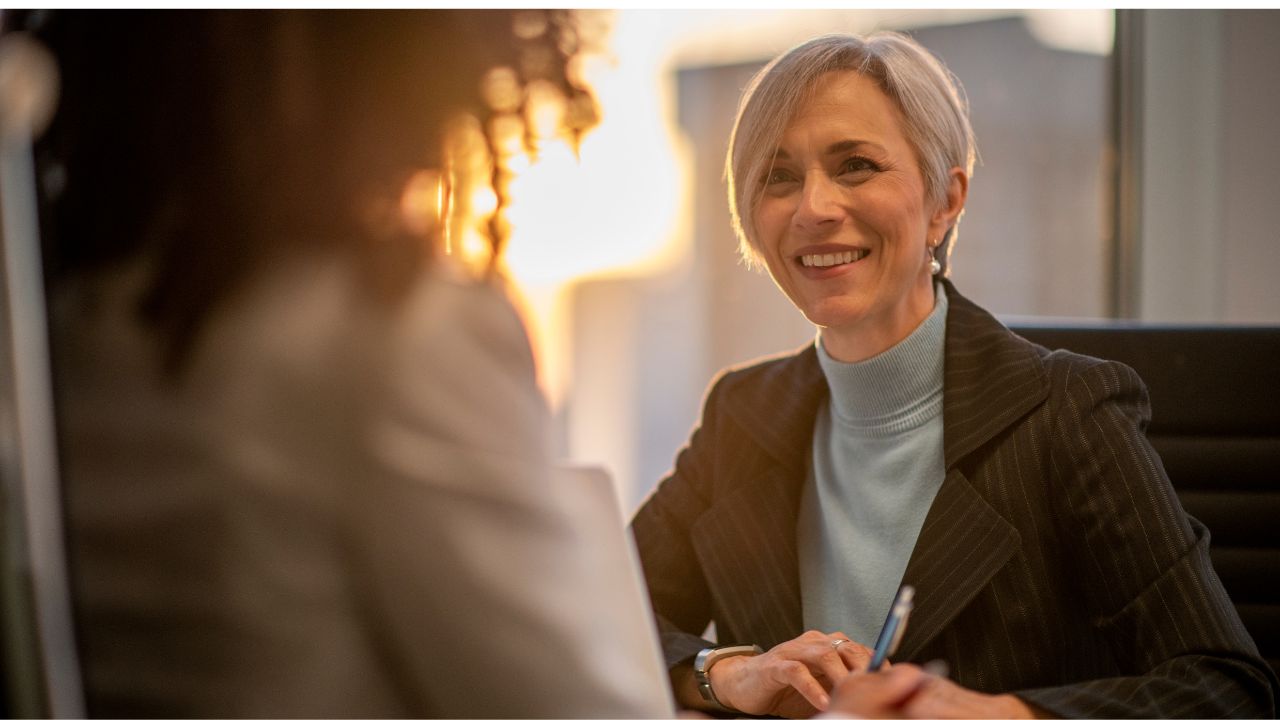 Keep in mind one thing. As helpful as these one-on-one meetings can be, they can also be detrimental if not done properly. You should conduct meetings in such a way that even if you criticize the work of some employees, they do not feel overwhelmed, but take it as a lesson. Of course, this is easier said than done. But here are a few tricks that can help you.
Prepare notes for discussion points
Yes, you must clearly state in advance the issues that you want to discuss at the meeting. This will help you stay on top of things and avoid distractions. In addition, the chance of missing something will be small.
So before you go to a one-on-one meeting with your employees, it's a good idea to make a list of topics you want to discuss. This also ensures that you get the most out of the meeting at the time available.
If you are undecided about what you want to say before the meeting, you will find it difficult to organize your thoughts at that time. As a result, your reviews will be scattered all over the place, which will confuse your employees. The presence of signs ensures that your meeting will go according to plan at all times.
Be careful during the meeting
Many managers find these one-on-one meetings a waste of time. During meetings, their thoughts are often distracted by what they could be doing at that time. This approach will never work and will only make your employees feel left out.
Remember that you must be fully present in these one-on-one meetings, not only physically but also mentally. You must give your full attention to your employees in order to hear what they have to say. This will make him feel valued.
Turn off your phone if possible. Avoid focusing on something else. This is the time to increase productivity in your organization, which is vital to your growth. Therefore, it deserves your full attention.
Start on a positive note
Naturally, when you give feedback to your employees, it won't always be positive. You will also have to cover some of their negative points. While it's unavoidable, your approach matters.
Always set a goal to start the meeting with something positive. Recognize their efforts, praise their work, or evaluate how they completed the project before moving on to criticism. This will give your one-on-one meetings a much-needed positive energy.
Try to solve pressing problems
Don't forget that these meetings should be productive. Of course, you want to build relationships with your employees through these meetings. But they also have to achieve something.
Therefore, use these meetings as an opportunity to address pressing issues ahead. You must learn to balance. Listen to what your employees have to say, but remember to ask relevant and important questions between them.
Keep It Personal
Don't overdo it by proving your authority in one-on-one meetings. Yes, you are their boss. But you also need to make them feel comfortable talking to you. And it wouldn't be possible if you took a completely professional approach.
One of the best ways to put your employees at ease is to connect with them on a more personal level. Try to find out how they feel in the workplace and what difficulties they have to face. This will help you understand the factors that reduce their effectiveness. You can then figure out how to improve your team's productivity.
Remember that these one-on-one meetings are great for solving your team's work problems. If you notice that one of your employees seems distracted or unable to give their best at work, try to get to the bottom of the issue, and not write off his attitude as laziness.
Take their reviews
If you're really serious about building rapport with your team, you need to understand that it has to go both ways. While you share your tips with your employees, give them the opportunity to share their point of view.
Take full advantage of one-on-one meetings
Through these meetings, you can achieve a lot. But only if you spend them well! Make sure you stay calm throughout the fight, even when facing a crooked ball. Do not react harshly to the comments of your employees.
Always listen to what they say with an open mind. Do not divide them in the middle and try to understand where they come from. Of course, you should also share your critical feedback, but don't overdo it. Instead, try to choose your words wisely.
!function(f,b,e,v,n,t,s){if(f.fbq)return;n=f.fbq=function(){n.callMethod?
n.callMethod.apply(n,arguments):n.queue.push(arguments)};if(!f._fbq)f._fbq=n;
n.push=n;n.loaded=!0;n.version='2.0′;n.queue=[];t=b.createElement(e);t.async=!0;
t.src=v;s=b.getElementsByTagName(e)[0];s.parentNode.insertBefore(t,s)}(window,
document,'script','https://connect.facebook.net/en_US/fbevents.js');
fbq('init', '1610003529323997');
fbq('track', "PageView");