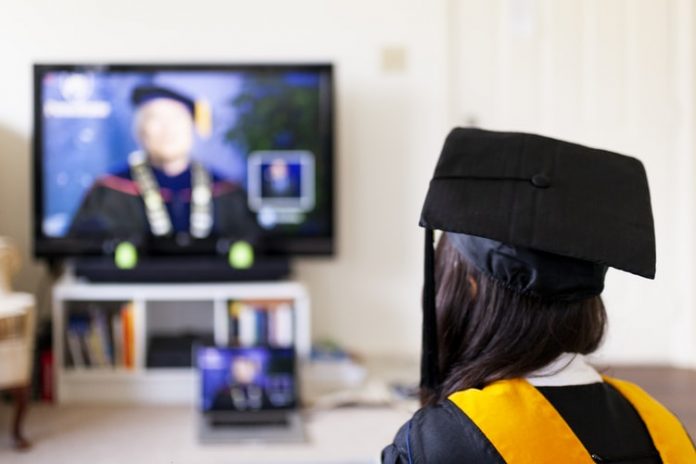 Online courses have taken the world by storm. You no longer have to step foot in a classroom to gain qualifications, yet while the experience is quite different, you still get tons of benefits with virtual learning. Due to the pandemic, many businesses and educational establishments are moving online to cater to people's needs. This means there are new and innovative ways to gain a degree while enjoying the experience of studying with fellow students.
There are also plenty of degree majors to choose from, including education degrees. So, if you're looking to take this route into the sector, check out the top benefits of studying online.
1. Choice of top colleges
The selection of colleges now offering online degrees in education allows you to study with the best establishments. Examples such as Merrimack College Graduate Education programs create a great stepping-stone to careers in the sector and offer tons of expertise and experience while you study.
2. Flexible learning
The beauty of online learning is you can do it from anywhere. Traditional class-based lessons are quite restrictive and often mean students travel distances to undertake qualifications. However, with online learning, you can do this from the comfort of your home. Another bonus is that learning can also take place around other commitments, so if you work full time, you can use your free time to improve your CV.
3. Improve transferable skills
Online learning gives you a host of skills that can be used in both work and lifestyle. To study using this method requires good time management and discipline to get the job completed. Over a course, you will gain these skills and improve your overall work/life/study balance. These transferable skills go hand in hand with your everyday life, and you might find you have more time for the things and people you love, all while gaining a qualification.
Related: WHAT ARE FERMENTERS? DEFINITION, PROPERTIES AND DESIGN
4. Learn new communication skills
Learning via online portals and webinars offers you a new and innovative way of connecting with people. While you may be able to see the people in your class, it can be more difficult to communicate than when you meet in person. Interacting and networking with people in these new arenas broaden your communication skills and helps you learn ways to develop better ways of sharing data and ideas.
5. Gain new technical skills
A significant part of learning online is using technology to make everything run smoothly. You might use new video conferencing tools such as Skype or Zoom or try out project management systems such as Trello to work collaboratively with others. These tools make your ability to study more manageable and bolster your CV and help you develop new and exciting ways to teach and deliver lessons later in your career.
These are just some of the benefits of studying for your education degree online. By taking the leap, you will open yourself to better opportunities and wider job prospects in the future.