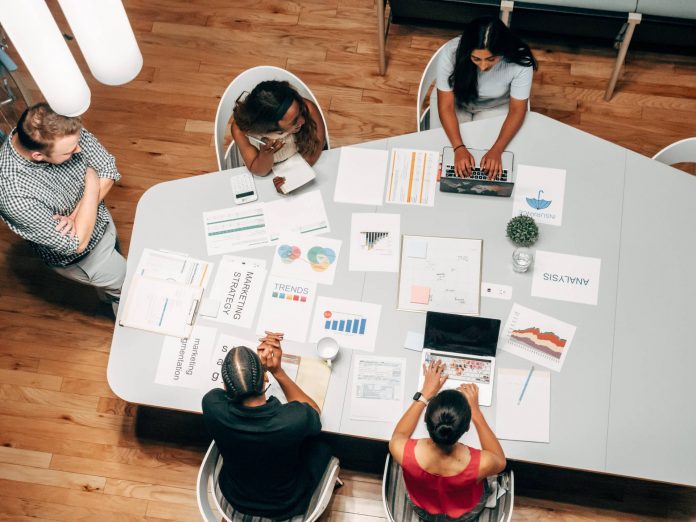 Starting a business in 2022 is easier than ever. A range of new technologies and sales tactics are here to help you. You can use them to ensure immediate success as well as long term survival. You will have to go the extra mile to use these 7 Marketing Steps For Your Business in 2022.
Marketing Steps For Your Business
1. Make full use of influencers for your brand
One of the best things you can do for your business in 2022 is build long-term relationships with influencers. These are people who are all over the Internet, but mostly in various social networks. You can contact them through your own research. You can contact them through the modern influencer marketing agency to make the task easier.
Influencers are the perfect people to advertise your products and services. Since they are not directly affiliated with your company, their feedback seems unbiased and unsolicited. This creates a high level of trust from the public that you are sure to benefit from. The more you know them, the better.
2. You need to learn the best SEO
The next important detail you need to take care of is making sure your SEO is up to par. This is very important because Google changes its algorithm as often as people change their socks. You never know when the trendy keywords you use might suddenly go out of style. Research your SEO to be as sustainable as possible.
3. Optimize your business website for mobile devices
Once your SEO is in good shape, you need to move on to the rest of your website. One of the most important things you can do to speed it up is to make sure your site is fully optimized for mobile devices. More people than ever are using mobile devices to browse the web. The site you create should be easy to load and even easier to navigate. This is one of the top marketing tools for your business on our list.
4. Optimize SEO for better voice search performance
The next step you take should be a natural development of the previous two. You need to further refine your SEO by making it resonate with the voice search parameters. These are options that mostly come from mobile devices. You can start using long tail keywords to match voice queries.
5. Make more use of social media marketing
There is a reason why you need to beef up your SEO. More people than ever are accessing social media channels through their mobile devices. This means they are running millions more voice queries. They use channels such as YouTube, Facebook, Instagram, Twitter and others. You must be close to them.
6. Offer promotional coupon codes and discounts
People love getting free promo codes and other types of discounts in their inboxes. A lot of people will see the code and then go straight to your site to find out what discount it leads to. Some people love the idea of ​​saving money so much that they will go to your site and buy something just to redeem the code.
7. Find a mentor for your marketing leaders
The world of marketing changes frequently, so having someone your marketing executives can turn to for launch advice it is important. find marketing mentor who you trust, who understands the vision of the company and can support your team.
It's time to make your presence felt
These awesome marketing must-haves for your business will be the new normal in 2022. You can use them to help your business reach a whole new level of impact. The more likes, shares and clicks you get, the more visits to your site. This means greater exposure and a huge increase in your profit margins.