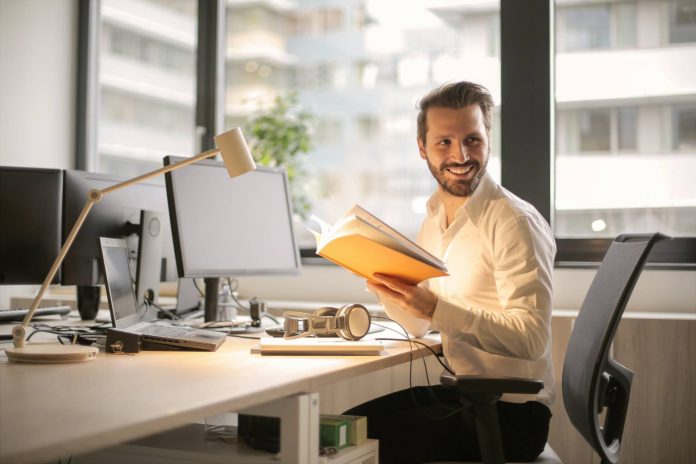 As a start-up business, there are several important tools you need to have on hand to stay organised, productive and competitive in the marketplace. Startup tools help streamline internal processes so you can spend less time doing manual tasks and more time developing new products or services.
They also help you manage important data, from accounting and CRM software to HR and video conferencing solutions. These tools will help you manage your company finances with billing software or payment processing services. Here are six essential tools that can help get your start-up business off the ground.
1. Accounting software
Accounting software is a must for any business, especially start-ups. It is an essential tool that streamlines your accounting operations by automating payroll, expense tracking, and other financial transactions. Accounting software also helps streamline your tax and financial reporting processes, saving you time and money throughout the year. You must find an accounting solution that is compatible with your other business software solutions. This will make it easier to integrate your data and access it from one central location.
2. CRM software
CRM software is a useful tool for managing leads and tracking customer communications. For example, you can use CRM software to track your sales funnel, assign tasks to team members, and manage customer relationships from lead to close. CRM software helps start-up companies manage their sales process more effectively. It is a useful tool for managing the sales force and tracking their sales. It is also useful for managing your leads and tracking leads.
3. Last mile delivery platform
A delivery platform that suits your needs is a must for businesses that need to deliver products. It doesn't matter if your business is an e-commerce business or a service-based business that collects payments online. You will need a way to get your products across to customers, and last mile delivery platform which suits your needs is a must for any business supplying products. When looking for a "last mile" delivery platform, you have several options:
Use the one provided by your shipping company, if available.

Use a shipping platform like FedEx, UPS or DHL.

Use a shipping platform like Shopify, which allows you to use a combination of other shipping companies and your employees to deliver products.
4. Video conferencing software
Video conferencing is essential for managing remote teams and keeping in touch with colleagues. It can also be used for marketing purposes for product demos and webinars. Video conferencing solutions are available in a wide range of prices, so you can find one that fits your startup's needs.
5. HR software
HR software is designed to help you manage your company's HR operations. It can help you onboard new employees, create employee handbooks and policies, and manage benefits. HR software can also help you create performance reviews and track employee progress towards important goals. Such a business tool can help you manage your human capital more effectively. It can save you time by automating HR tasks and allowing you to focus on other strategic initiatives in your business. These tools can help you quickly create an employee onboarding process as well as create a user-friendly employee handbook.
6. Finance and billing tools
Financial and billing tools can help you manage your cash flow more effectively. They can also help you create and send professional invoices to your clients. These tools can help you gain the trust of your customers by giving them a clear view of your services and when you expect payment.
Conclusion
If you want your business to succeed, you must start with a solid foundation that includes the right tools for the job. New companies often try to cut corners using free tools that are often full of limitations, or they try to do everything themselves because they don't have the funds to invest in business software.
However, as a new business owner, you can't waste time doing tasks manually or spend extra hours fixing mistakes that could have been avoided if you had the right tools. The tools you use to manage your operations will affect the bottom line of your business. Startups have a high risk of failure, so you must be strategic in choosing the tools to implement in your business. Before making any buying decisions, you must first determine which tools will help you achieve your company's goals.